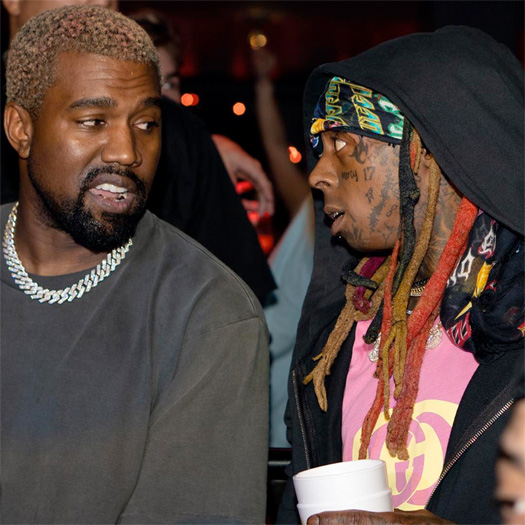 Reazy Renegade sat down with B. High for an interview a few months ago, which you can check out below.
In their conversation, Reazy talked about working with Lil Wayne, as well as with Kanye West to produce beats for Wayne's Tha Carter IV album.
The producer also shared the story of Kanye playing his and JAY Z's "H.A.M." single for Tunechi personally and as soon as the "I'm like: 'really? Half a billi' nigga, really?' You got Baby money" line from Jay played, Renegade says Tune walked straight off!
Picture credit: Robert Diaz.