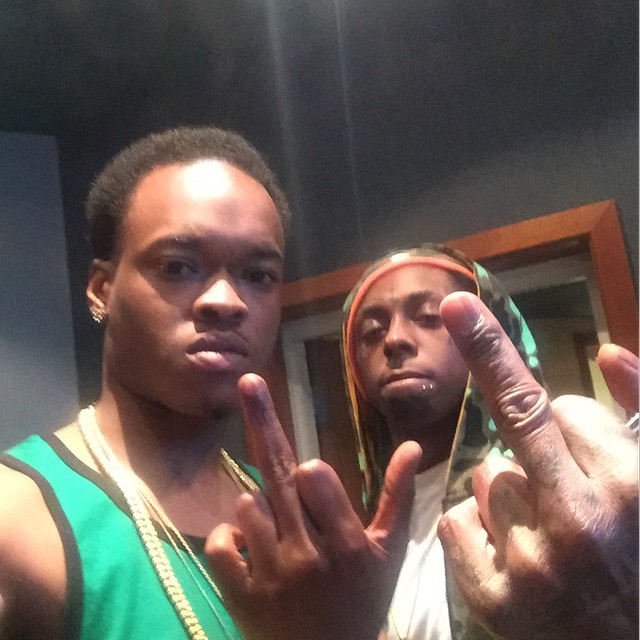 Hurricane Chris recently sat down with B. High in Atlanta for a one on one interview, which you can watch below.
During their conversation, Chris recalls Lil Wayne first calling him up, as well as Birdman asking Wayne to ask Chris if he is a Blood.
The Louisiana rapper also shares the story of how he was originally on "A Milli" (with Cory Gunz and Tyga), and how Weezy originally thought the sample was saying "I'm illy" on the beat!