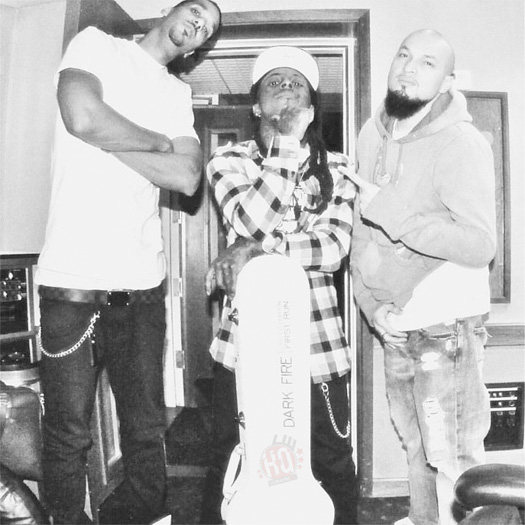 Cool & Dre recently chopped it up with DJ Booth over the phone to share stories behind some of their biggest songs that they have produced.
One of these tracks that the production duo named as one of the biggest in their catalogue is Lil Wayne's "Phone Home" off his Tha Carter III album.
You can check out Cool & Dre reveal how "Phone Home" came about, which was during a recording session for DJ Khaled's "We Takin' Over" single, below.
The Miami producers also explain that the idea and start of Tunechi's Rebirth album came after creating this C3 song with Tune!