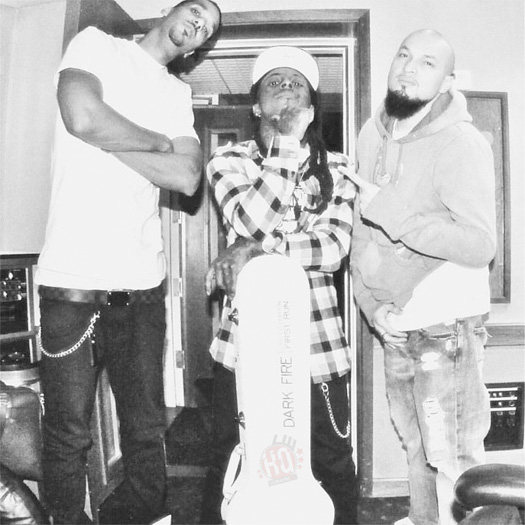 Cool & Dre recently sat down with BET to appear on their "Rate The Bars: VS" series. This is where they rated lyrics from Lil Wayne's mixtapes and albums.
In the clip, the production duo rated lyrics from "Album Lil Wayne" and "Mixtape Weezy", which included the songs: "Dedication 3", "A Milli", "Bank Account", "I Am Not A Human Being", "SportsCenter", "Phone Home", "Watch My Shoes", "6 Foot, 7 Foot", "Addictive", and "Playing With Fire".
You can check out Cool & Dre's ratings after the jump below! What do you personally prefer out of "Album Wayne" and "Mixtape Weezy"? Let me know in the comments section below!