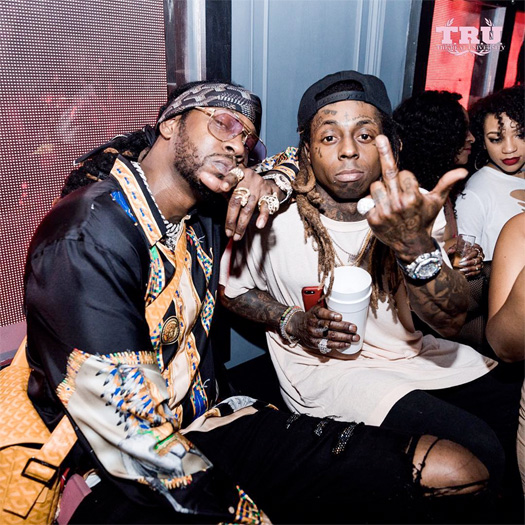 2 Chainz and his roster of artists from his The Real University (T.R.U.) record label recently appeared on Genius' "For The Record" series to chop it up with Rob Markman.
Around the 8:45 mark of their conversation, Tity Boi revealed he learned about "patience" the most while being around Young Money Entertainment for a very long time.
He also mentioned that he was originally on a few Lil Wayne songs that people don't know about, such as "Mrs. Officer" and "Steady Mobbin'". Check it all out below!