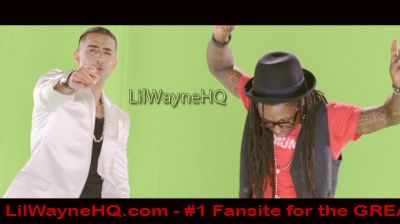 Here is the official music video for Jay Sean's "Down" single featuring Lil Wayne.
The visual includes cameos from Birdman, Chipmunk and Tinie Tempah. You can also find the song on Jay's "My Own Way (U.S. Edition)" album.
Be sure to leave a comment below with your thoughts on the video!