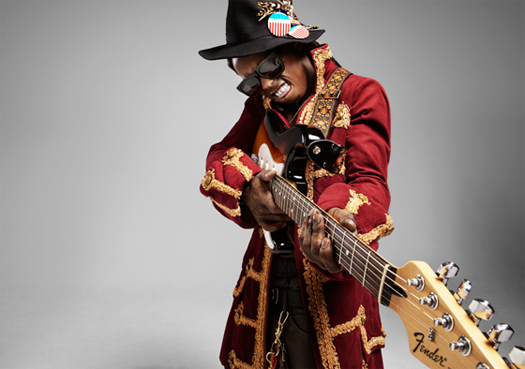 Jason recently talked to Young Money's Lil Chuckee about an upcoming collaboration he has with his YM boss, Lil Wayne. This marks their first collabo together and we should be getting the track before this year ends. The full interview will be posted on YoungMoneyHQ soon, but you can read a preview from it below:
Jason: We've all been waiting for your debut album a while now.
Lil Chuckee: Yeah, we gonna work on it, a lot of people are waiting on that Lil Chuckee album. A lot of people been waitin' on that Lil Chuckee and Lil Wayne song too. I got something coming out real soon. It's about to be retarded.

Jason: Oh really? That's gonna be crazy. What's the song about?
Lil Chuckee: I wanna say….no, no (laughing) I can't say anything. I don't wanna spoil it. This is our first song together, so it's gonna be great. It's comin', you just gotta wait for it.
After the jump, you can view some pics from Weezy's photo shoot with VIBE magazine for their October/November issue that is currently on newsstands.