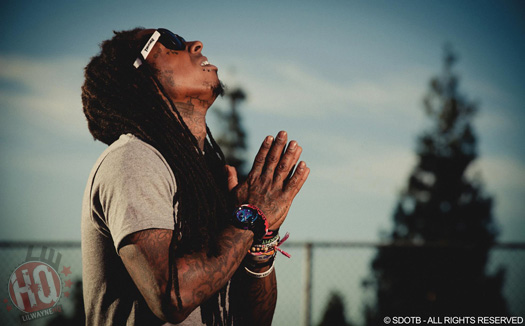 Last night during 106 & Park, BET announced the nominations for their 2012 Hip-Hop Awards show. Lil Wayne was nominated 5 times in the categories: "Best Hip-Hop Video" for "HYFR (Hell Ya Fuckin' Right)", "Reese's Perfect Combo Award" for "The Motto", "Track Of The Year" for "The Motto", "Best Club Banger" for "The Motto", and "Hustler Of The Year".
Mike Epps will be hosting this year's awards show, but there is no word yet on if Weezy will be attending or taking part in one of the cyphers. However, we will find out on September 29th when the event is taped at the Boisfeuillet Jones Atlanta Civic Center in Georgia. The actual show will only air on TV October 9th at 8PM EST though.
Click here to view the full list of nominations and also find out how many times Drake, Tyga and Nicki Minaj were nominated!