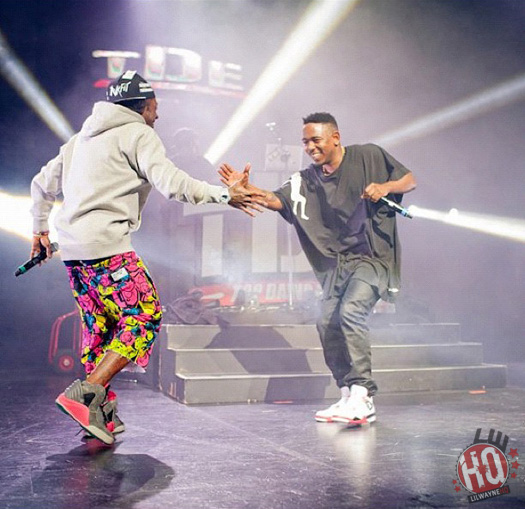 On December 14th, Kendrick Lamar and Lil Wayne performed "No Worries" live together at Power 106's 2012 Cali Christmas concert in Los Angeles, California. I previously posted footage from their performance, which you can watch here, and now you can view some photos from their performance!
Weezy F Baby was rocking a TRUKFIT drip hoodie, shorts from the upcoming TRUKFIT Spring 2013 collection, and a pair of "Chimera" sneakers from his forthcoming SUPRA shoe line dropping on May 1st, 2013.
Hit the jump to check out more photos of Tunechi and K. Dot performing live together.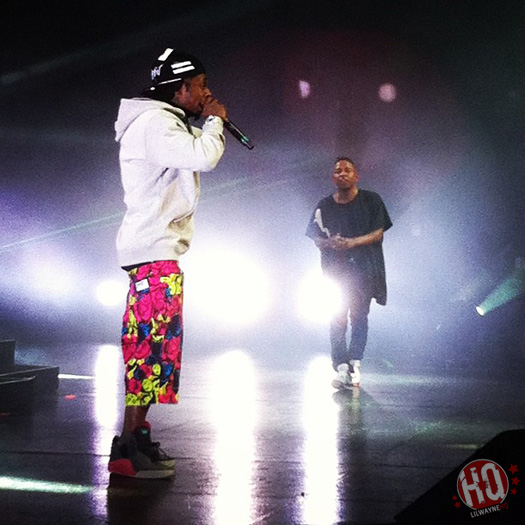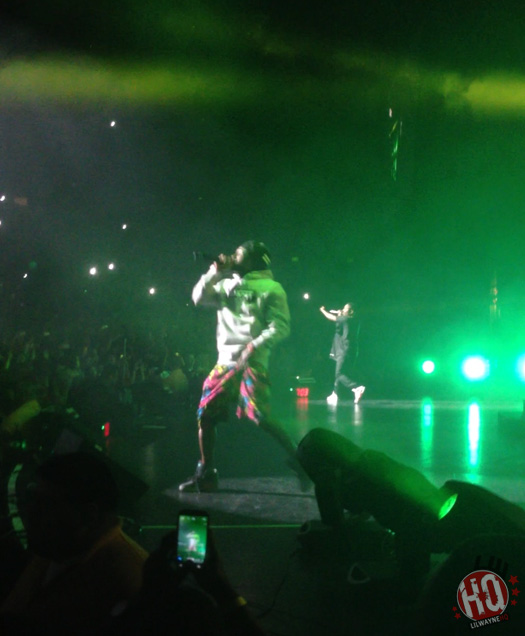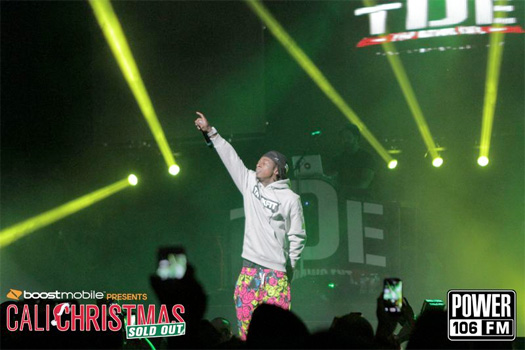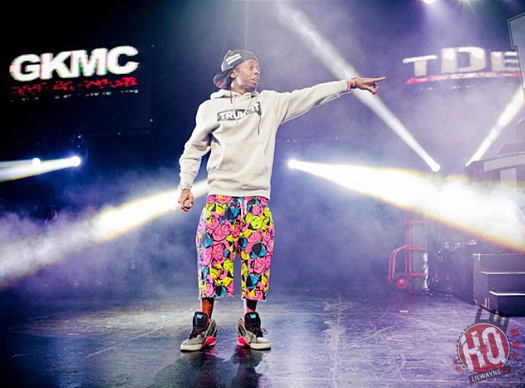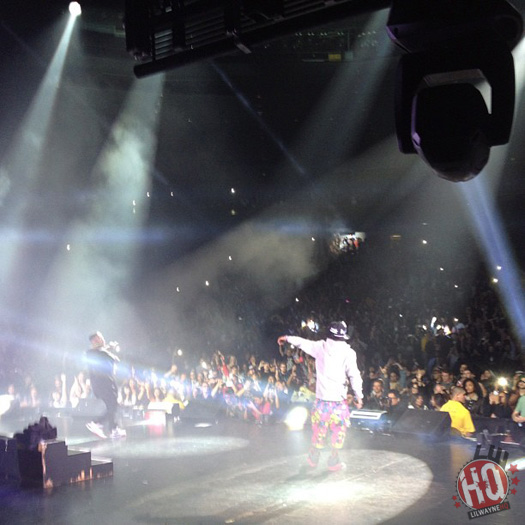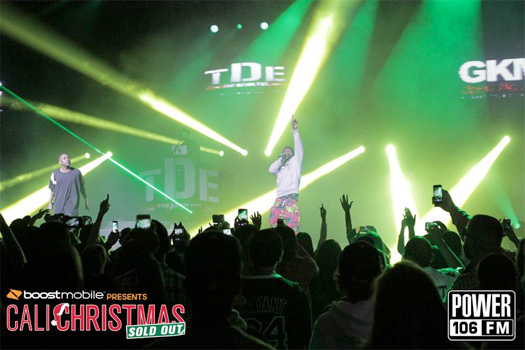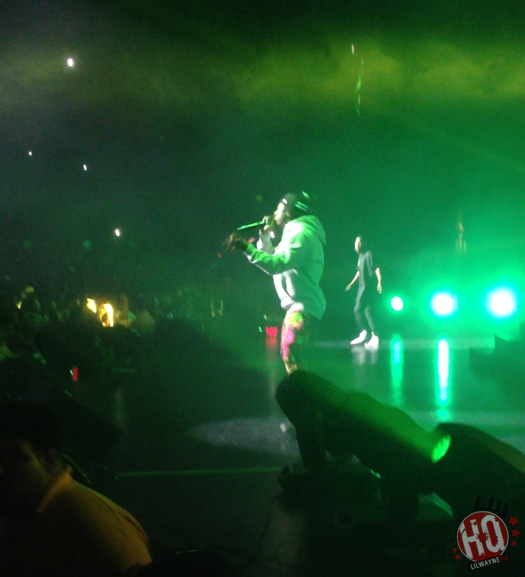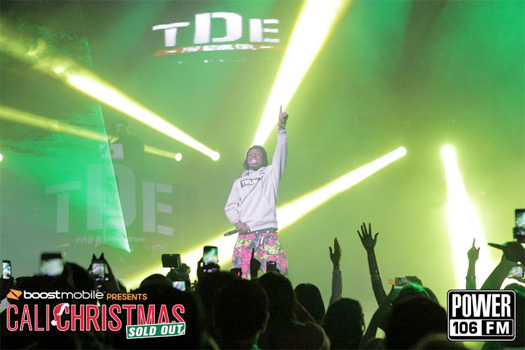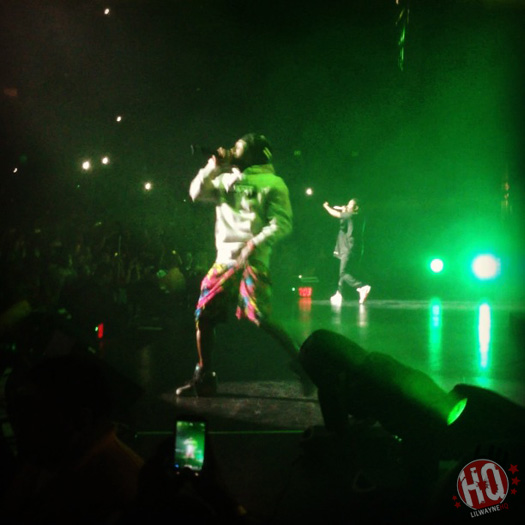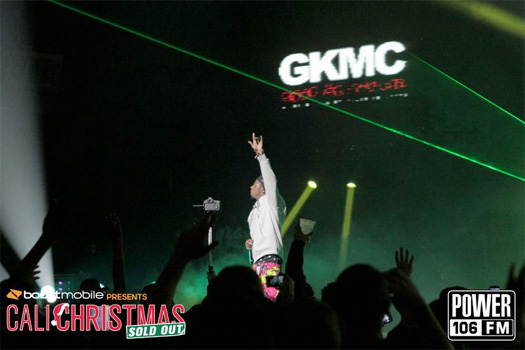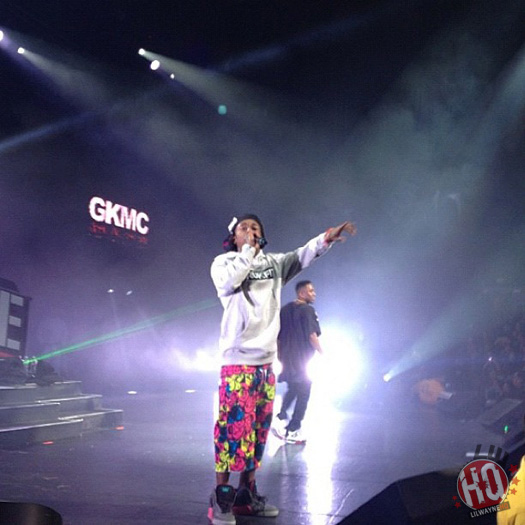 Pics via Brian Boss Zaghi and Power 106