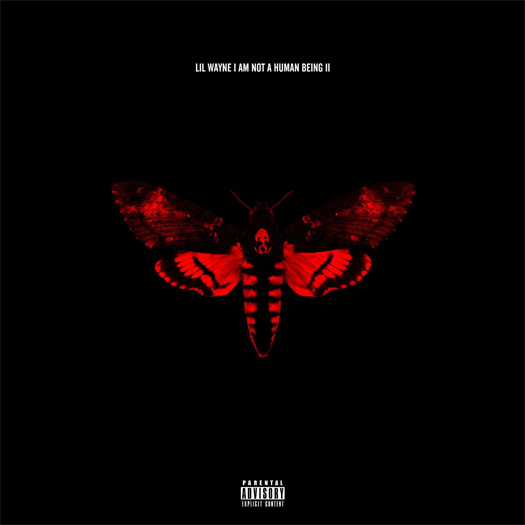 Earlier this year, the unmastered version of Lil Wayne's "Rich As Fuck" aka "R.A.F" single featuring 2 Chainz leaked online. Now today, the official version gets released, which sounds a lot better in quality. The other change I noticed too is that Tune has swapped verse one with verse two.
This song will appear on Weezy F Baby's upcoming album, I Am Not A Human Being II, due to be released on March 26th. I've already posted where you can purchase the different editions of Wayne's album, but iTunes have just added up their pre-order link, so you can now buy the project from iTunes here!
You can stream the CDQ version of "Rich As Fuck" after the jump below. A music video has already been shot for the T-Minus-produced track, so we can also be looking forward to that dropping sometime in the future.