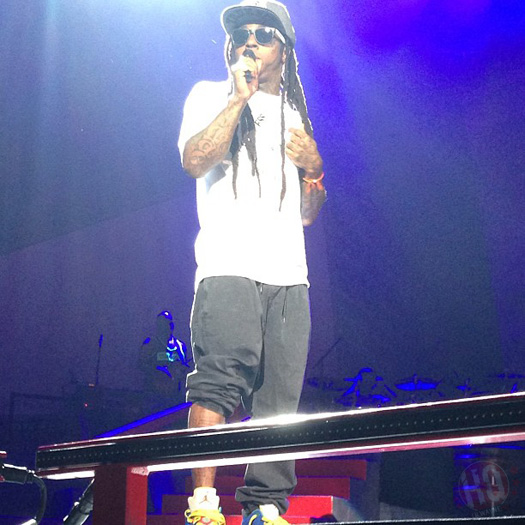 Last night, Lil Wayne performed live at the Toyota Pavilion in Scranton, Pennsylvania for a stop on his America's Most Wanted tour. As you can see in the photos after the jump below, Tunechi brought out Birdman and T.I. to perform their collaborations together.
Weezy F Baby will next be performing live on his music festival tomorrow (July 23rd) in Bangor, Maine at the Bangor Amphitheater!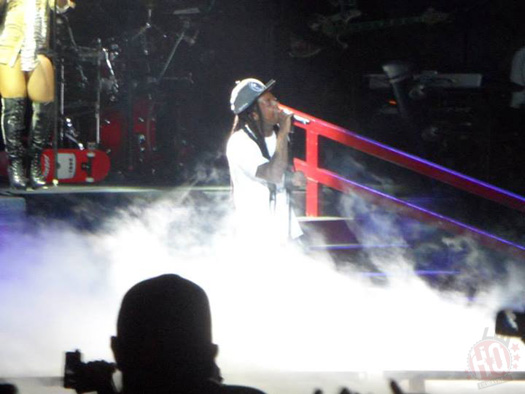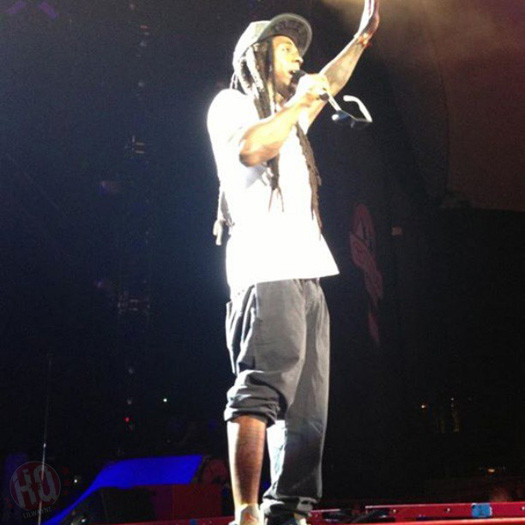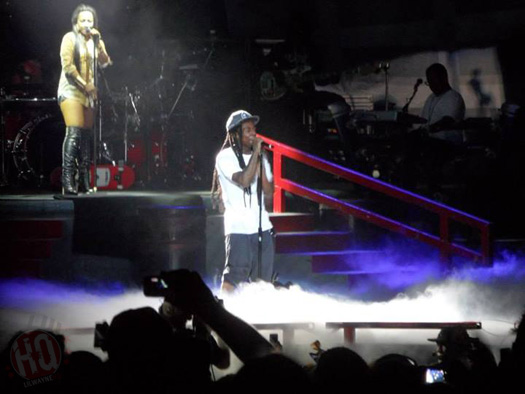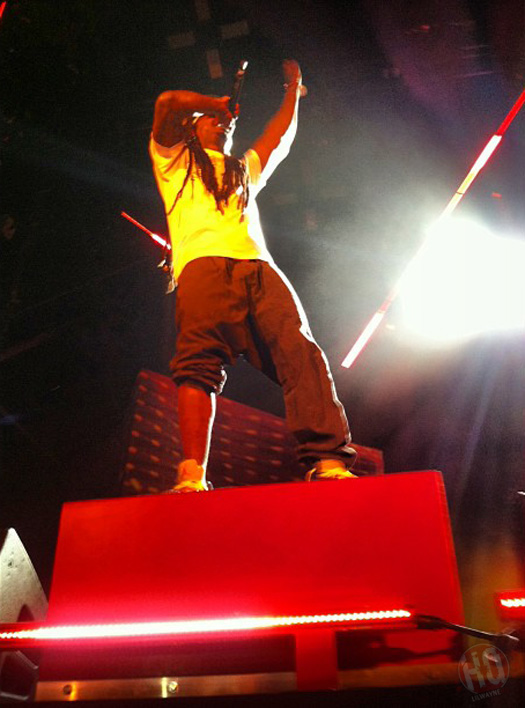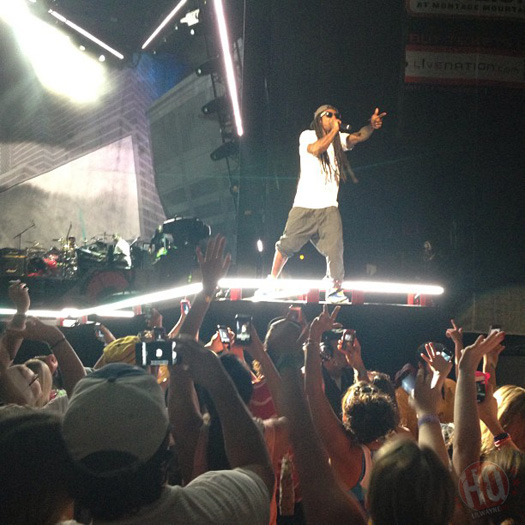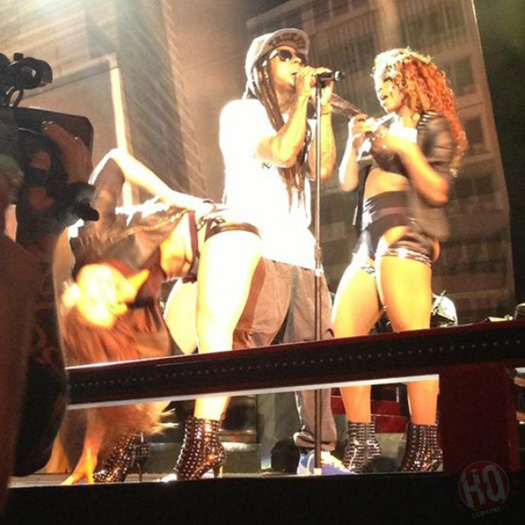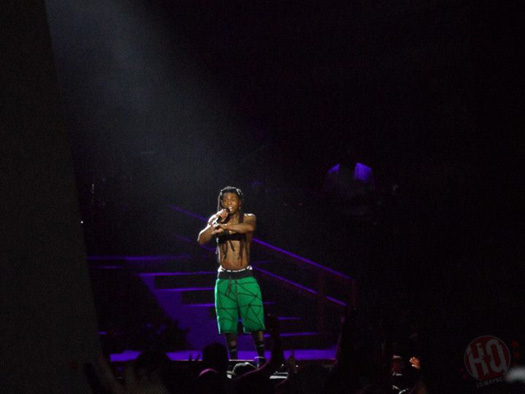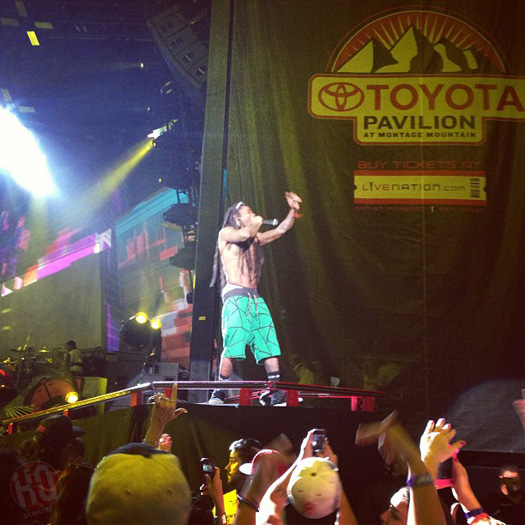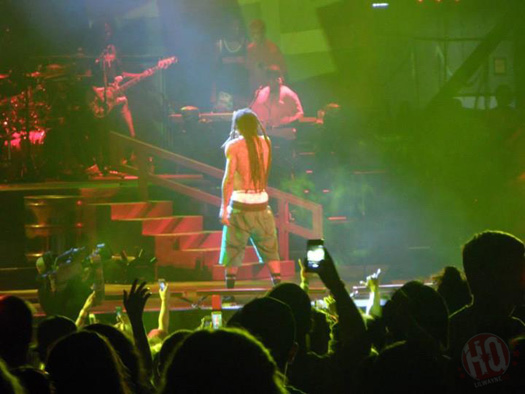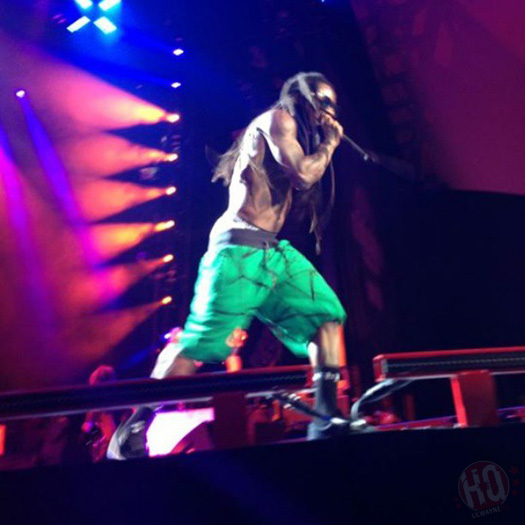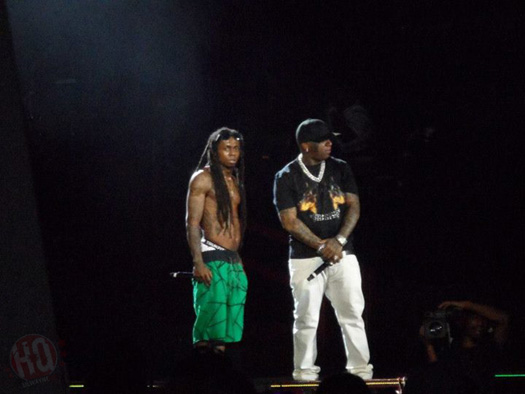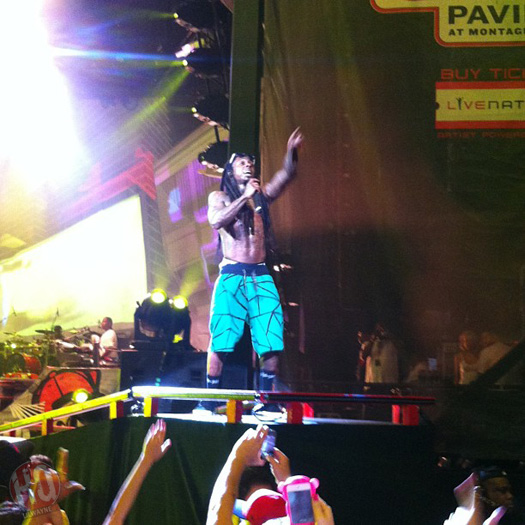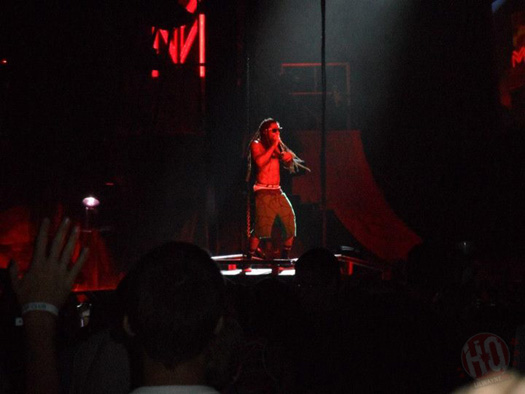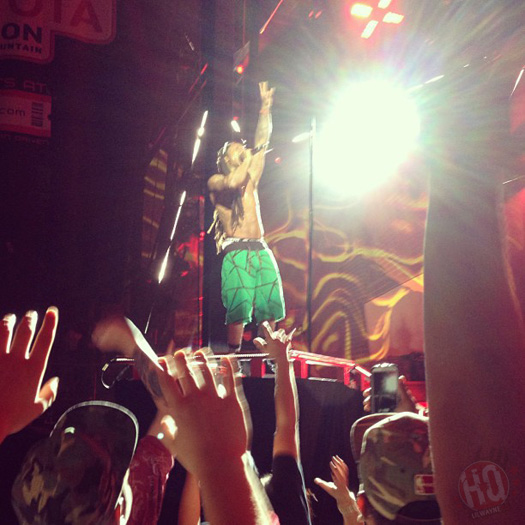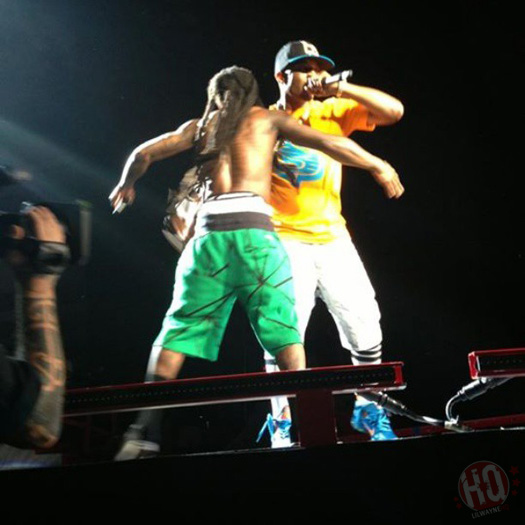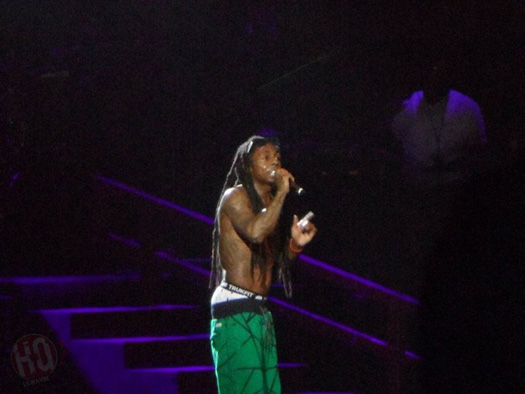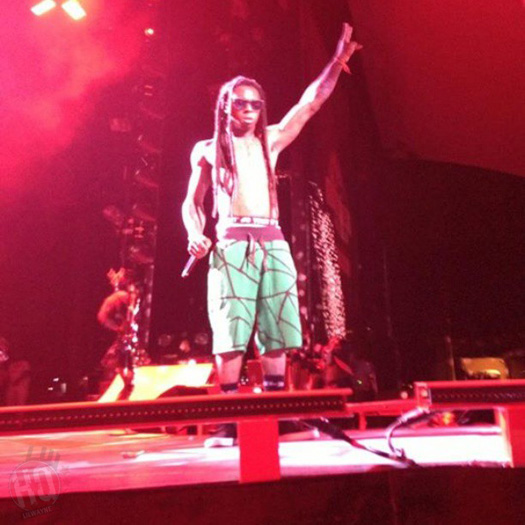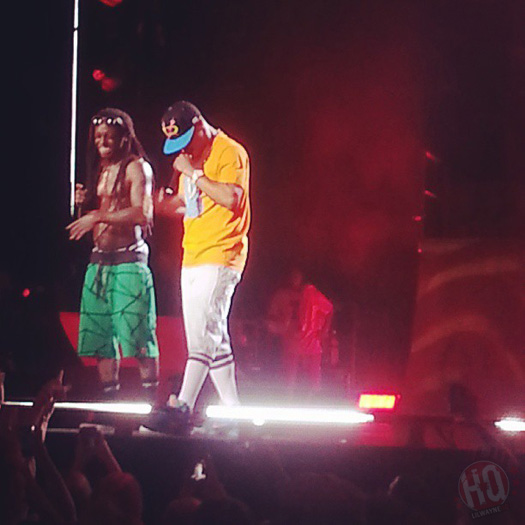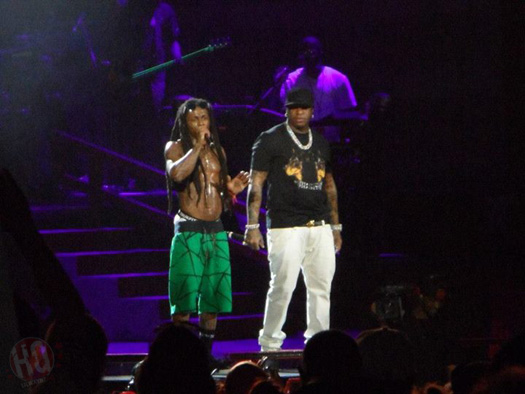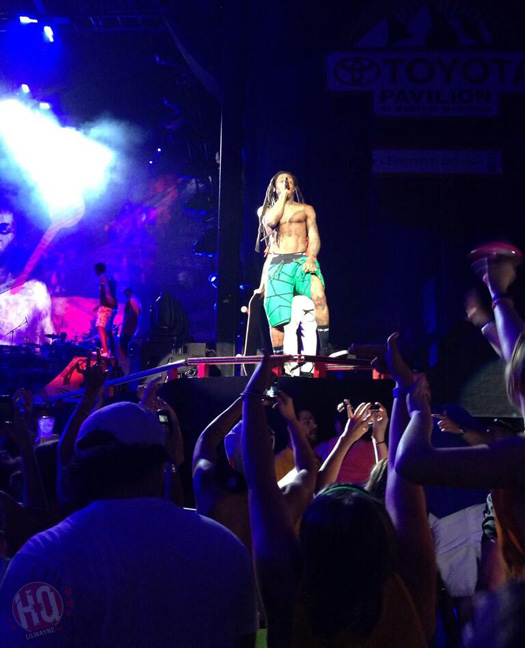 Photo credit: Alyssa Scoda, Caitlynn Roper, Chance Freer, Corinne Steinruck, Kendra Long, Matt Tolan, and Rachel Vitale.