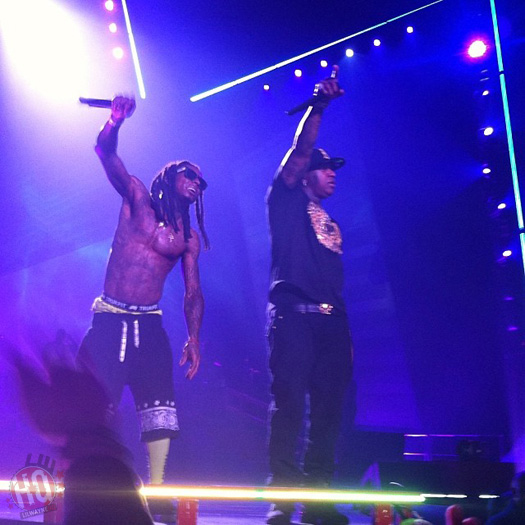 Last night, Lil Wayne performed live on his America's Most Wanted tour in Brussels, Belgium at the Forest National Club. Tunechi will next be performing on his European music festival tomorrow in Dusseldorf, Germany at the Mitsubishi Electric Hall.
You can view more photos of Weezy F Baby on stage in Brussels with Birdman, Mack Maine, and YoYo after the jump below!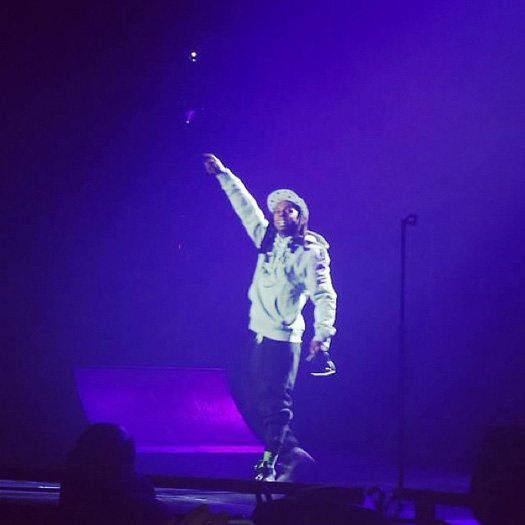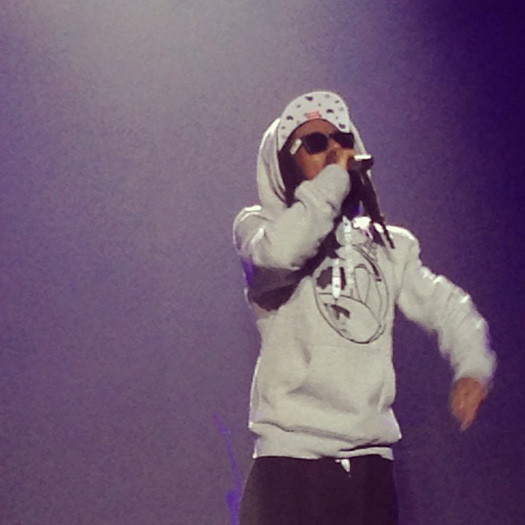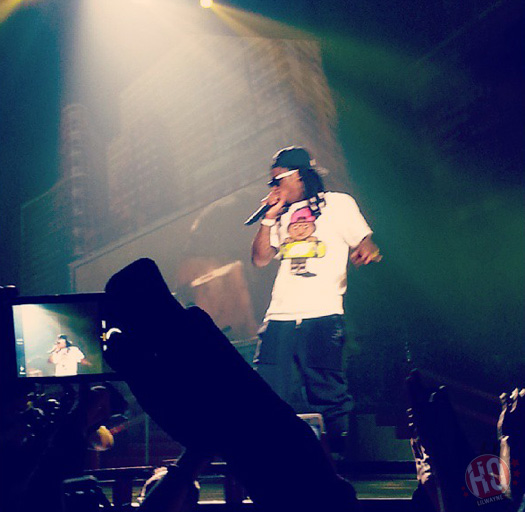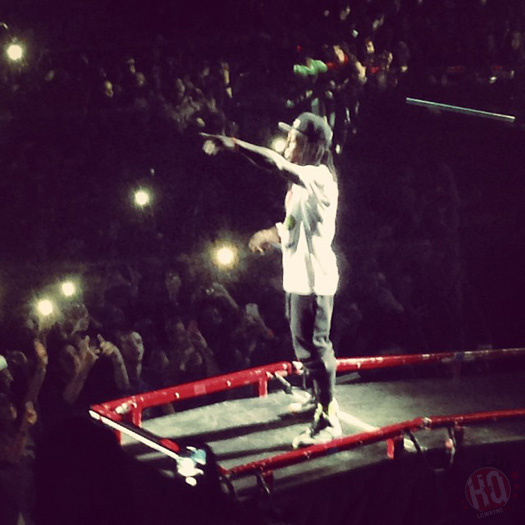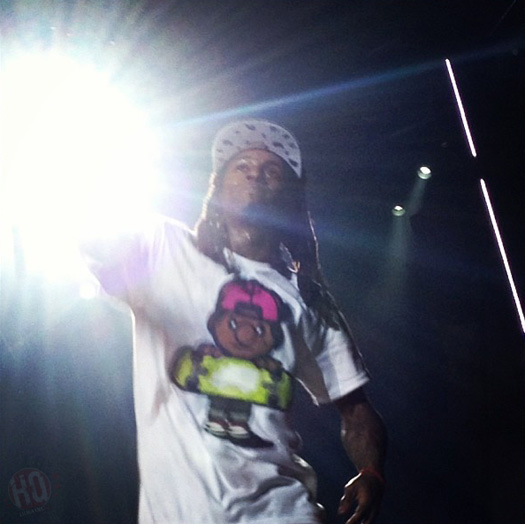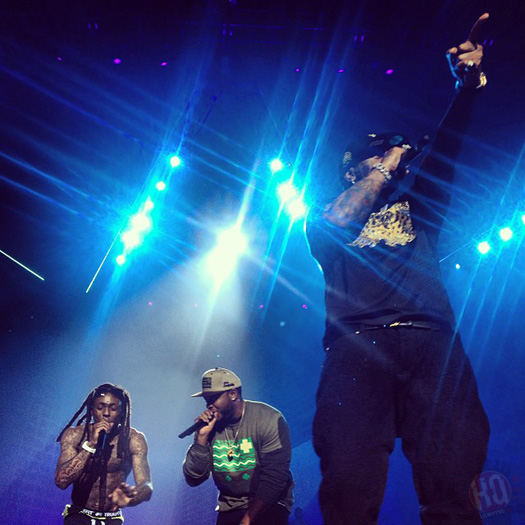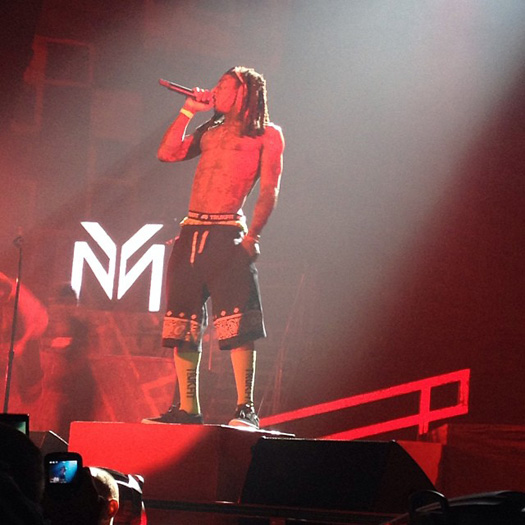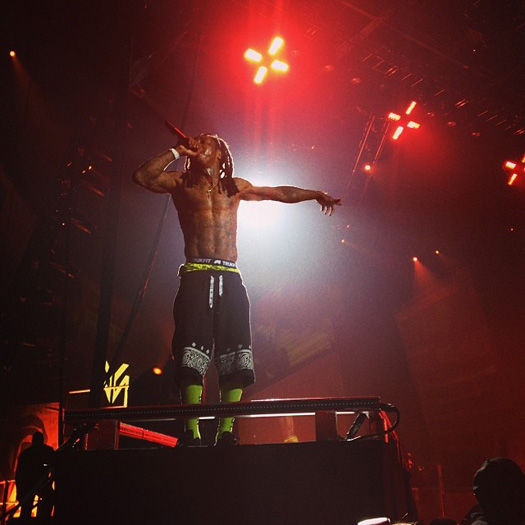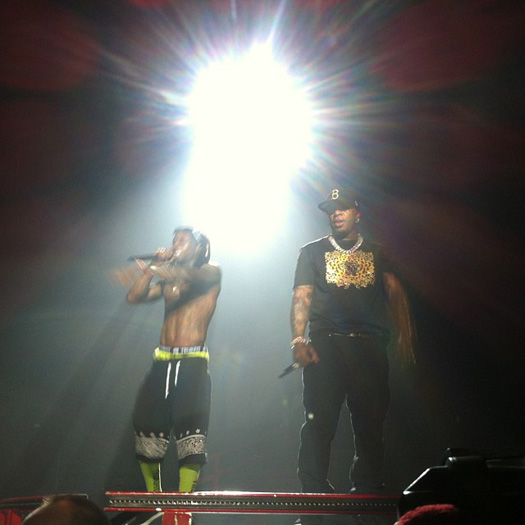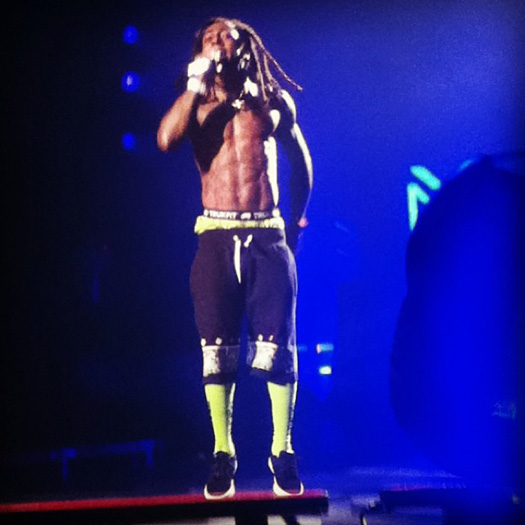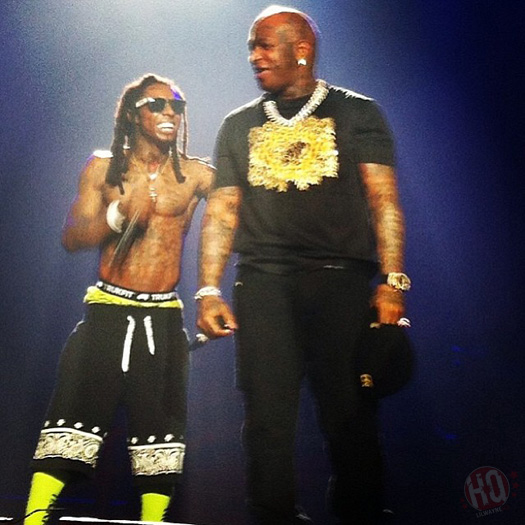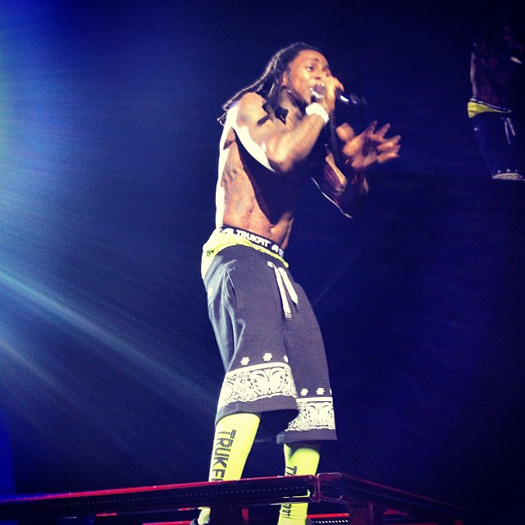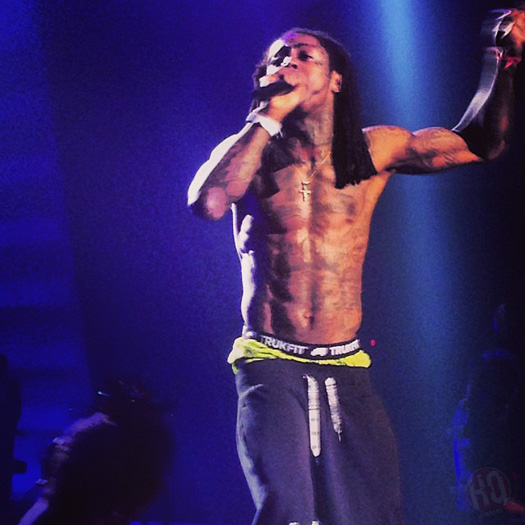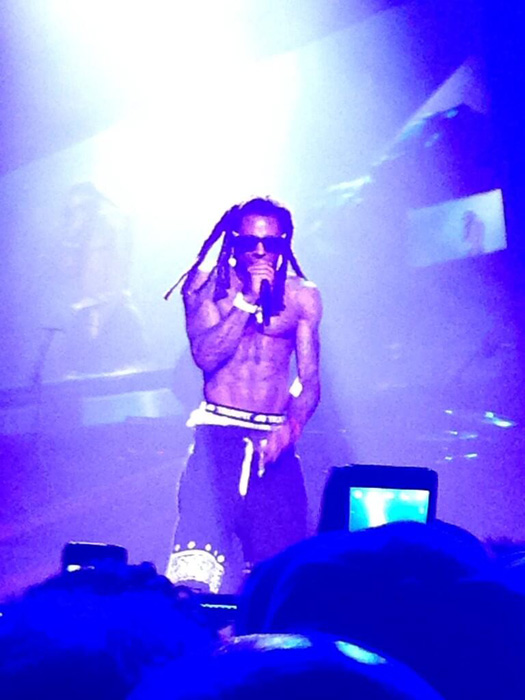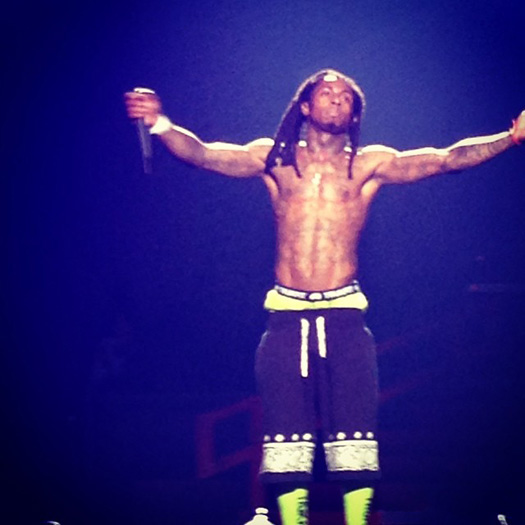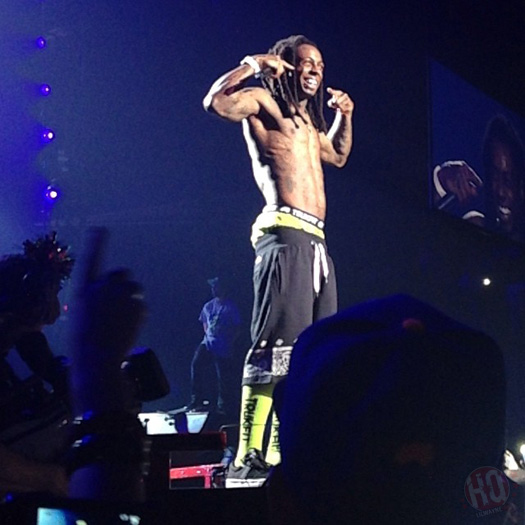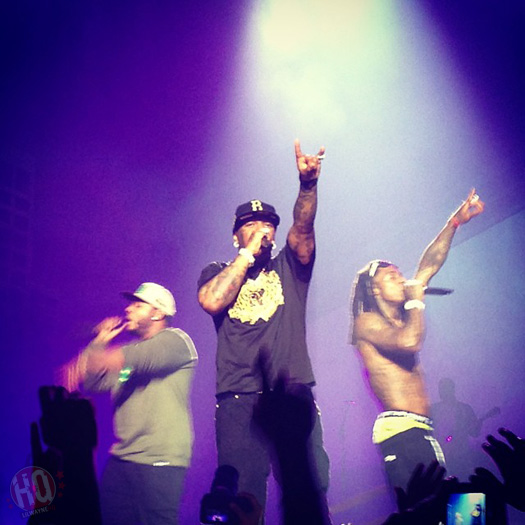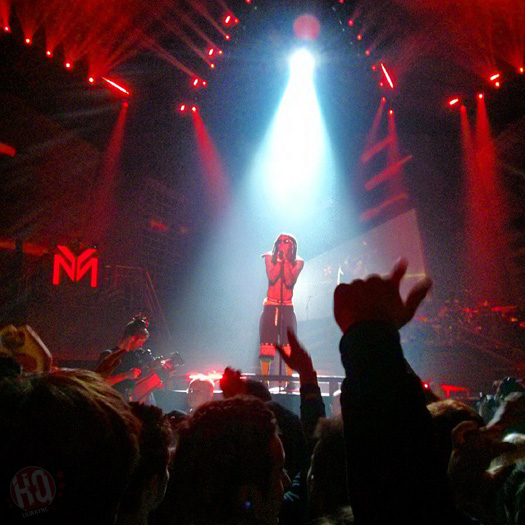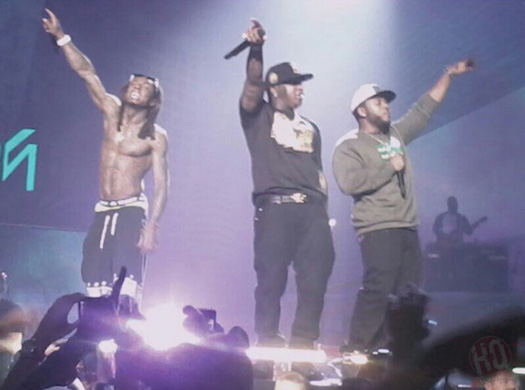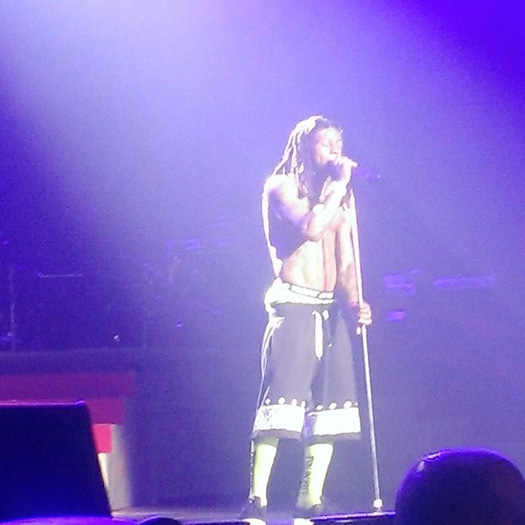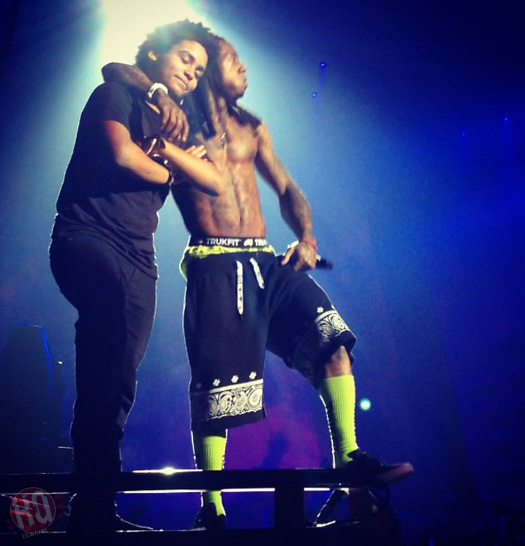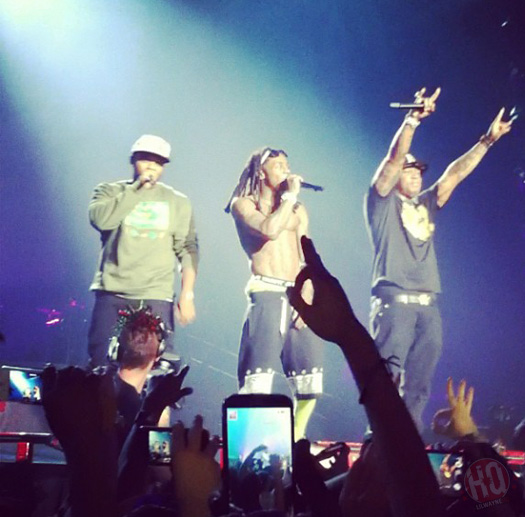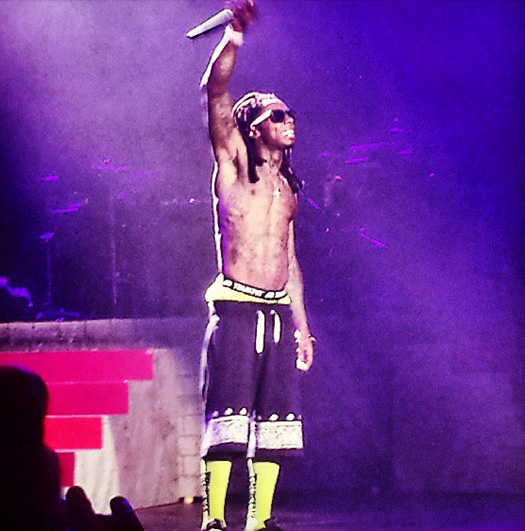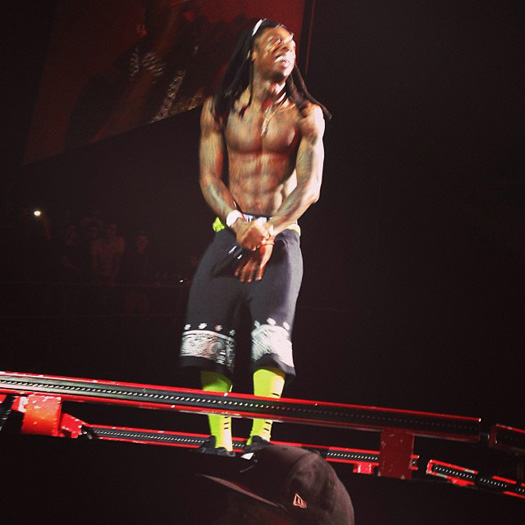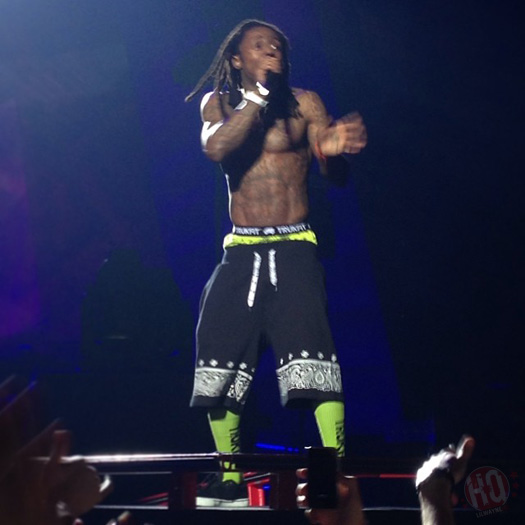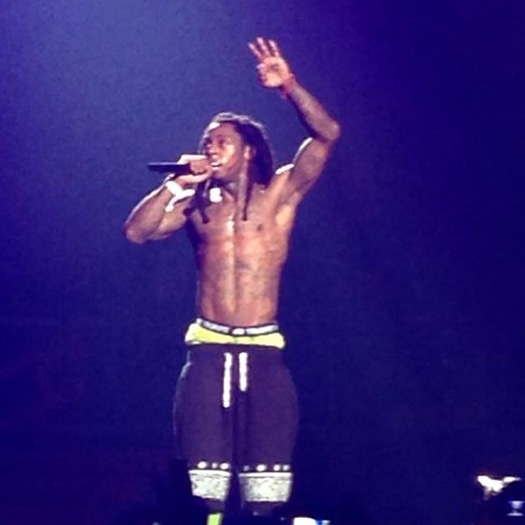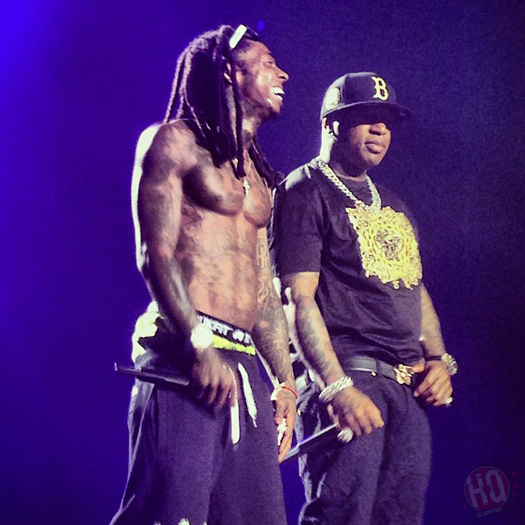 Photo credit: Amandine Lahaye, Anna Konczuk, Armonie Feron, Arnaud van Echelpoel, Brenda Vansteenkiste, Canelle Morrison, Derick G, Grazie Pinello, Koc Volkan, Mara Ogunfolabi, Mohamed Oral, Molly Terlin, Orlane Lebon, Sarra Derras, Shannon Mwipata, Timothy Dewaele, William Fontes de Mello, Younes El Hatimi, and Yves Nganda.