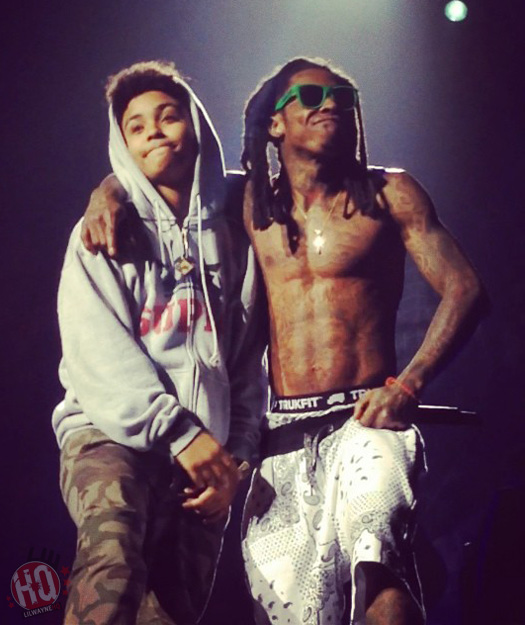 Yesterday, Lil Wayne performed live at the Oslo Spektrum in Oslo, Norway for a stop on his on his America's Most Wanted tour. You can view some photos of Mr. Carter on stage performing with Mack Maine, Birdman, and YoYo after the jump below.
The next stop on Weezy F Baby's European music festival will take place tonight at the TAP1 in Copenhagen, Denmark!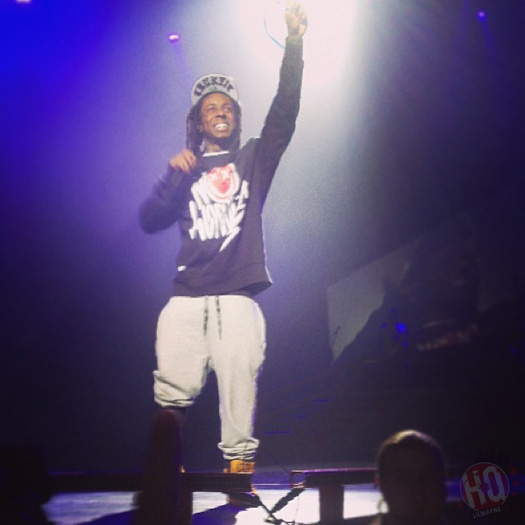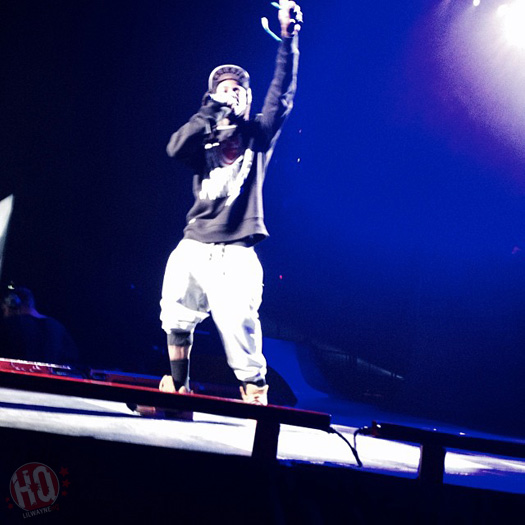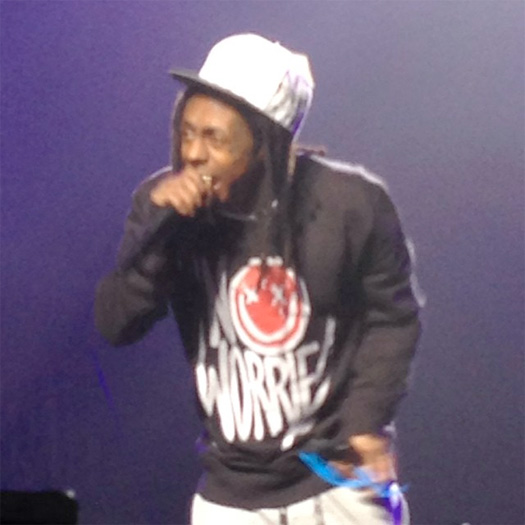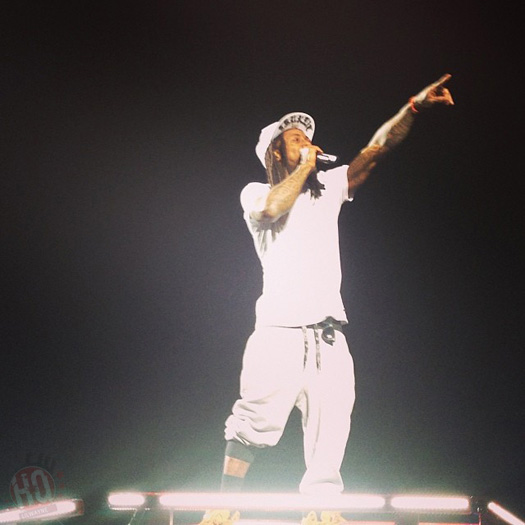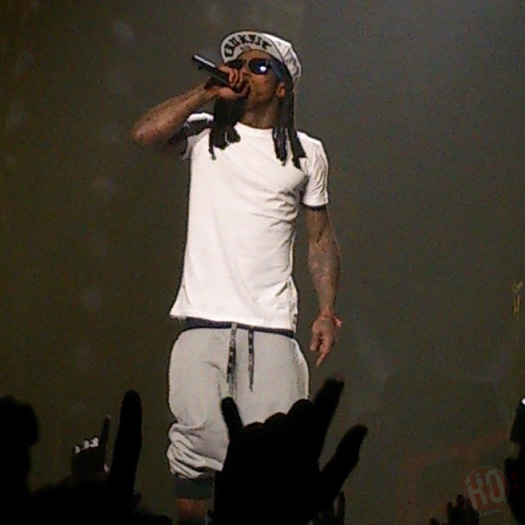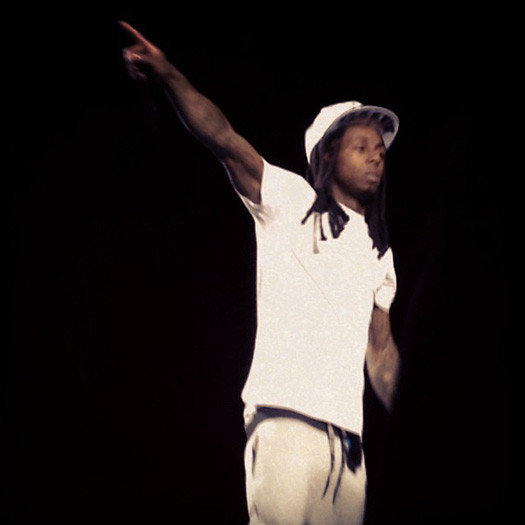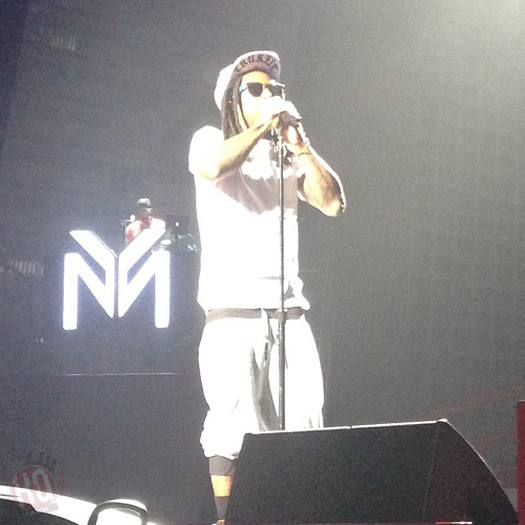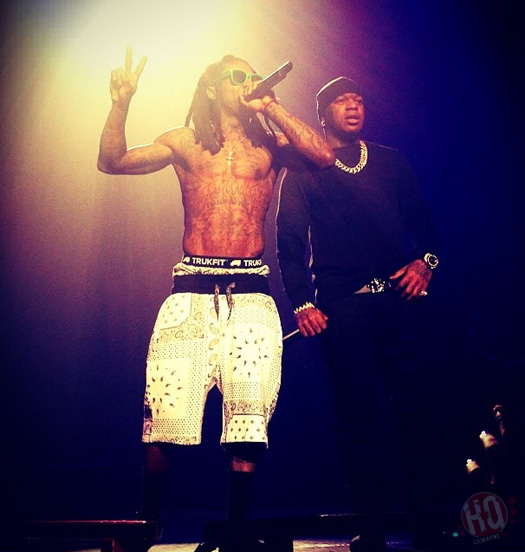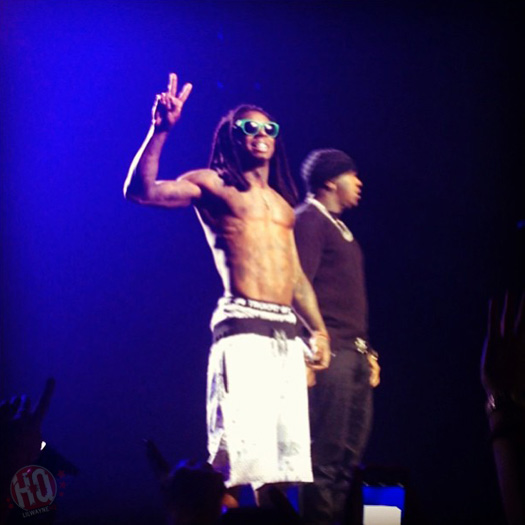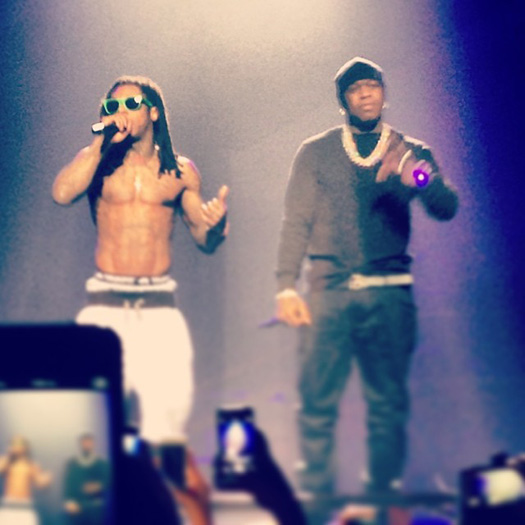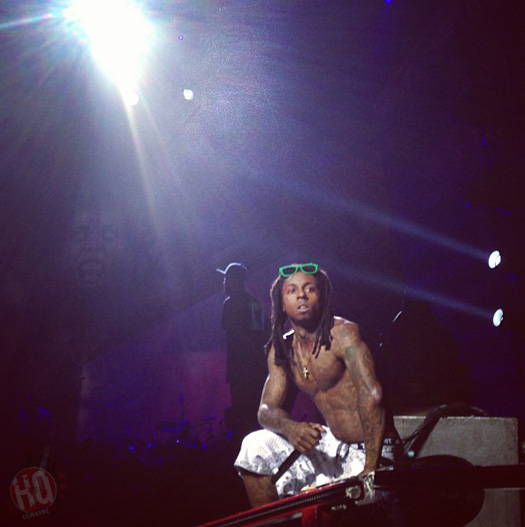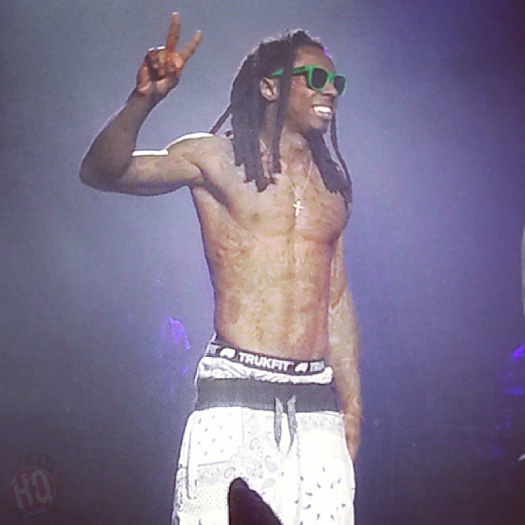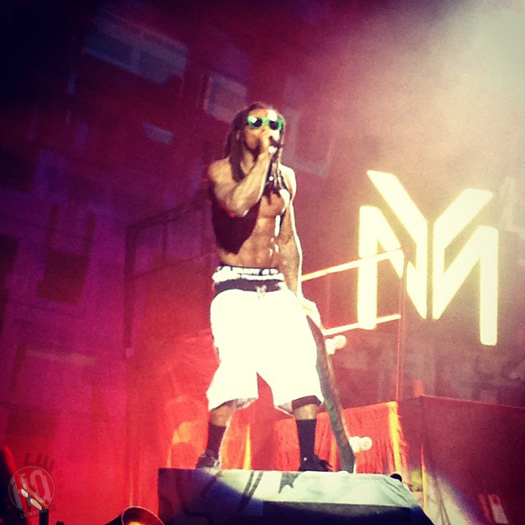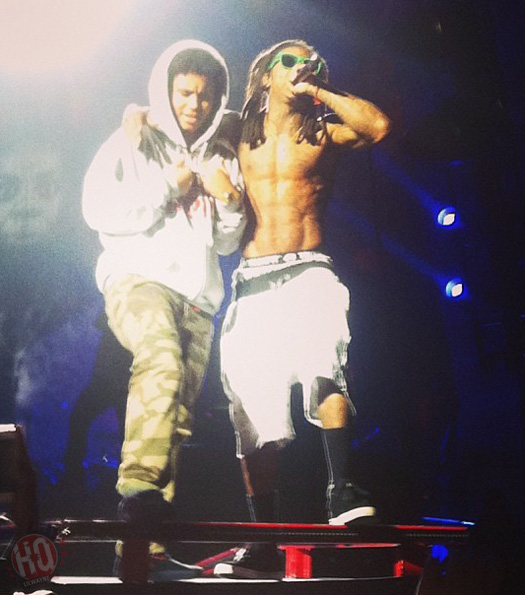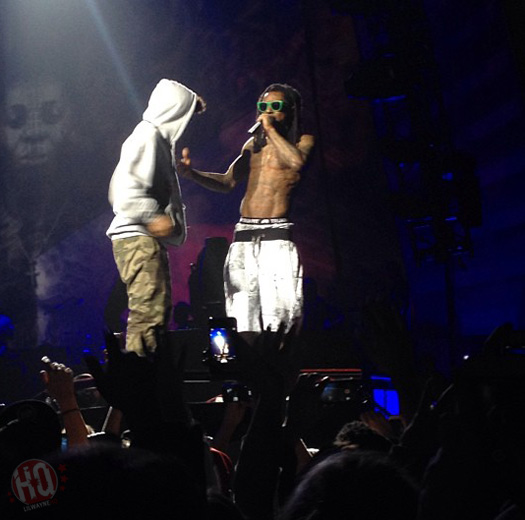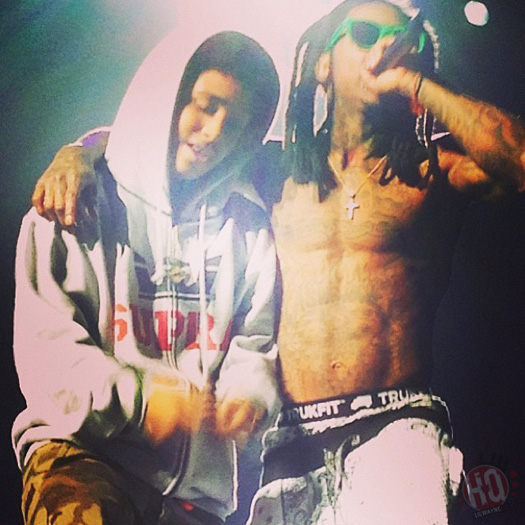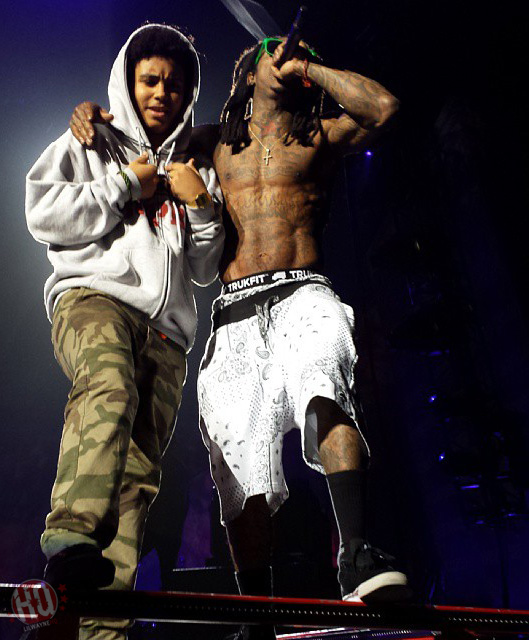 Photo credit: Andre Dwayne Wright, Cecilie Gundersen Olsen, Celinee Griffiths, Helene Mannerud, Ingrid Ødegård, Jens Martin Olsen, June Hellen, Katrine Meinseth, Kaviyan Karimi, Kristine Ulvang, Martine Breen, Mina Antonsen Hoel, Sindre Henriksen, Siril Nilsen, Susanne Seljesæter Nybø, Tonje Ronning.