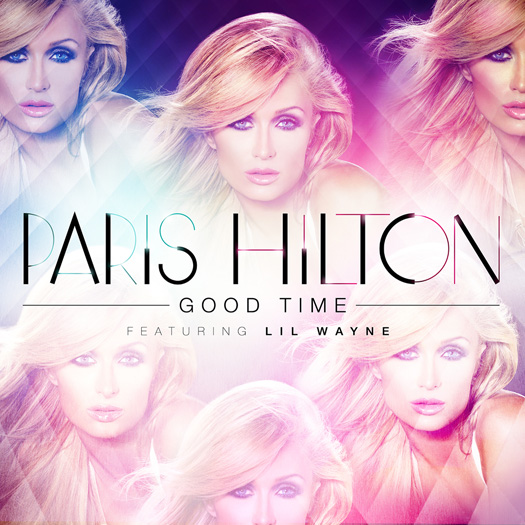 We first got news about Paris Hilton's "Good Time" single a few months ago, now here is the official song which features her Cash Money label-mate Lil Wayne.
A music video has already been shot for this Afrojack-produced track in Los Angeles, so we can be looking out for that to premiere tomorrow.
Hit the jump to listen to Paris and Weezy F Baby's "Good Time" collaboration!
Do you like this new song better than "Last Night" ❓