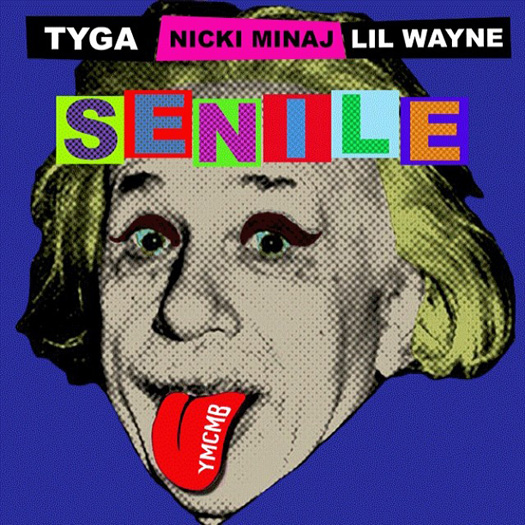 Check out the brand new single from Young Money called "Senile", which features the artists Lil Wayne, Tyga, and Nicki Minaj.
This David D.A. Doman-produced track will appear on the upcoming Young Money: Rise Of An Empire album, due to be released in stores on March 11th.
You can listen to "Senile" below! Do you like the song better than the 2010 YM single that had the same lineup of artists – "Roger That"?