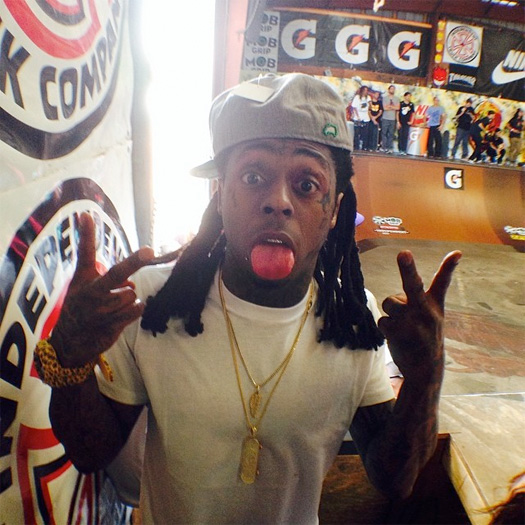 Yesterday, Lil Wayne attended day 3 of the 20th annual Tampa Pro skateboarding competition that is presented by Nike SB, which took place at the Skatepark Of Tampa in Tampa, Florida.
Weezy F Baby watched the skaters perform their tricks to make it through to the final that is taking place today, and also took part in an interview with Eric Koston and Erica Yary.
If you didn't already know, Tunechi also made an appearance at the 2013 and 2012 Tampa Pro events. You can view some more photos of Tune at this year's competition below!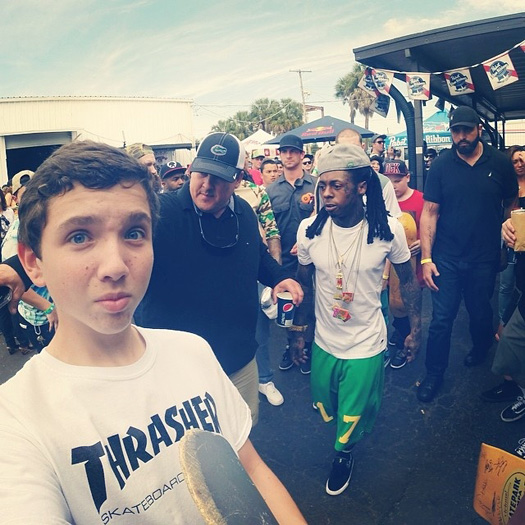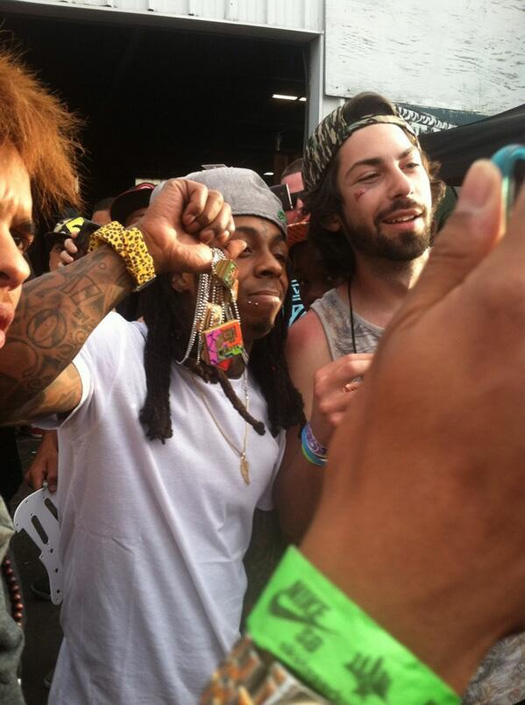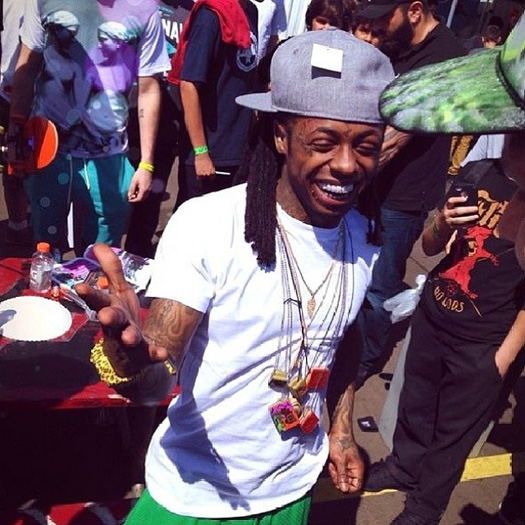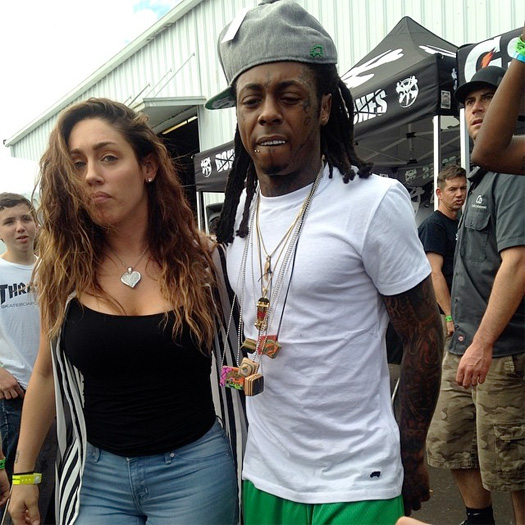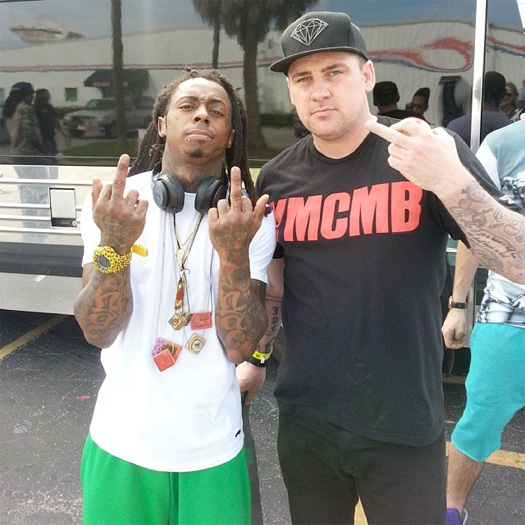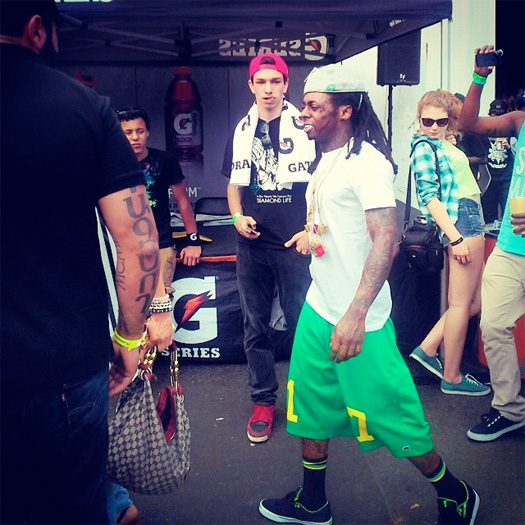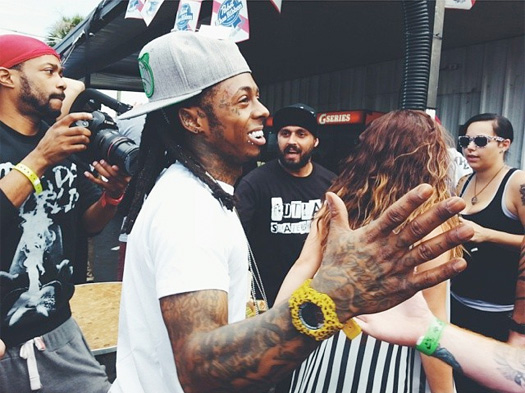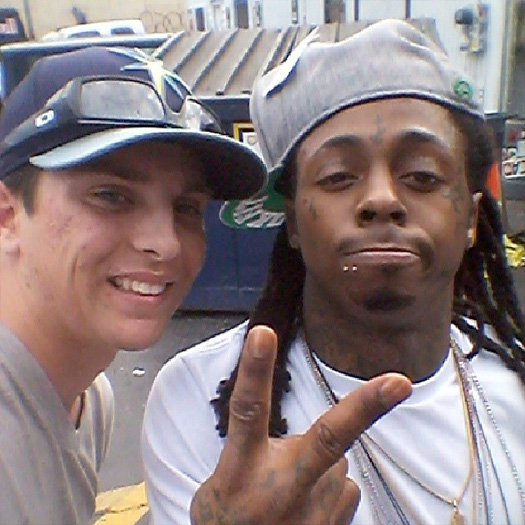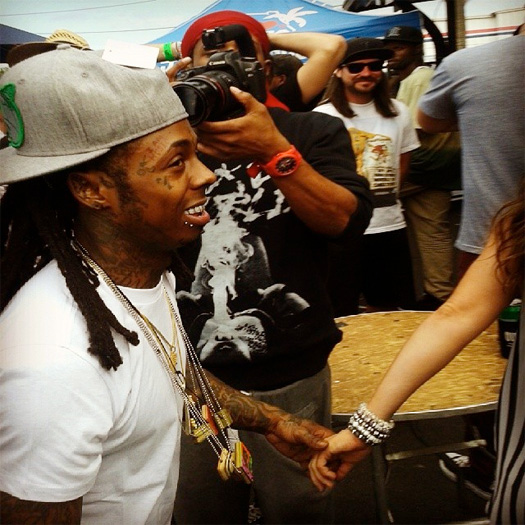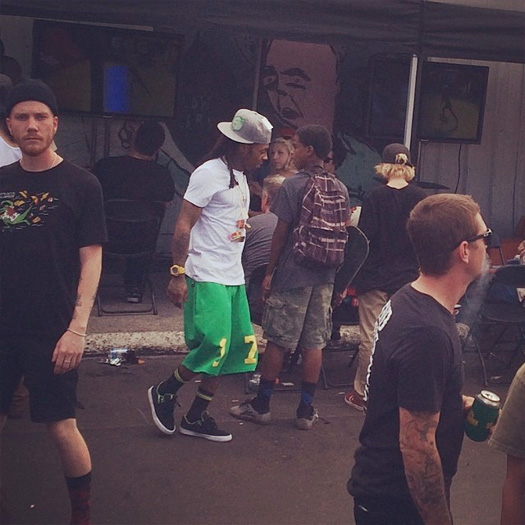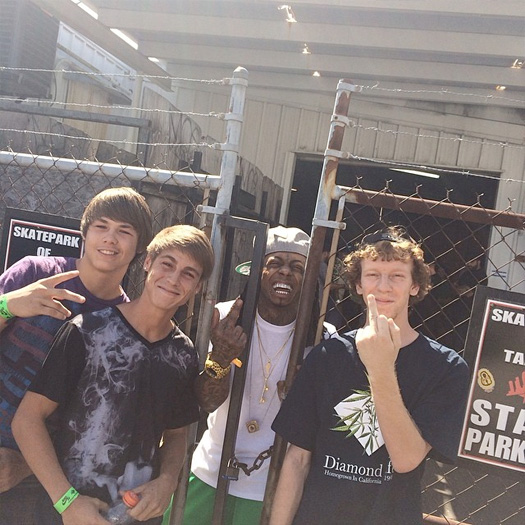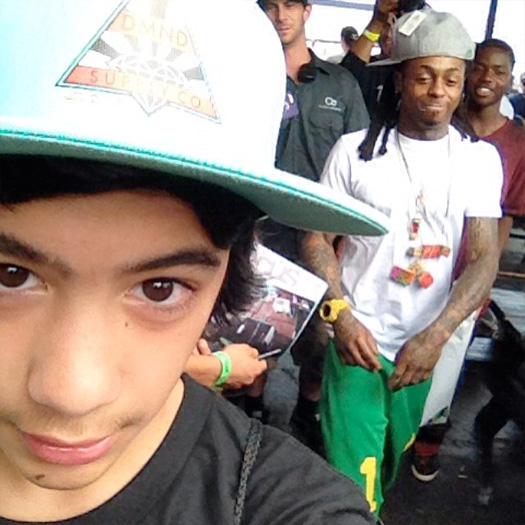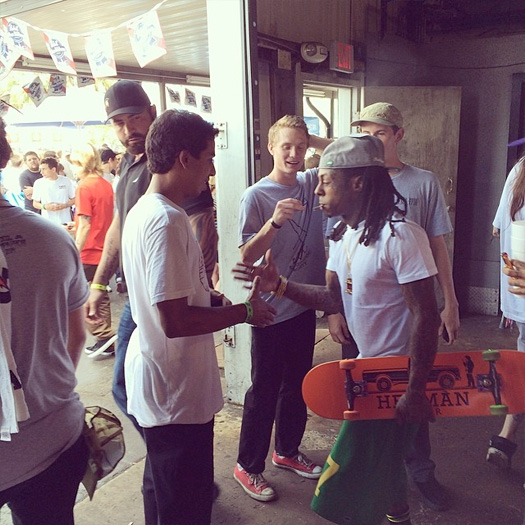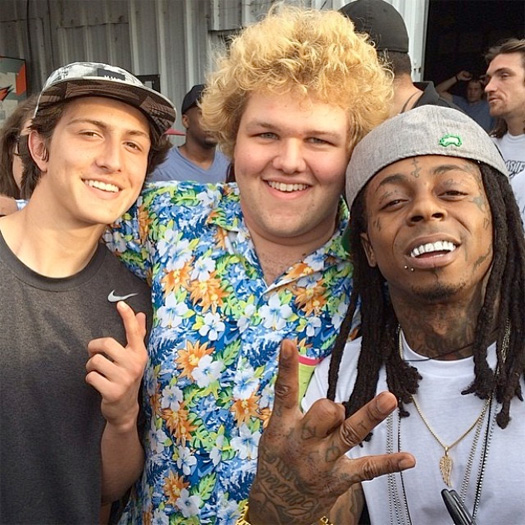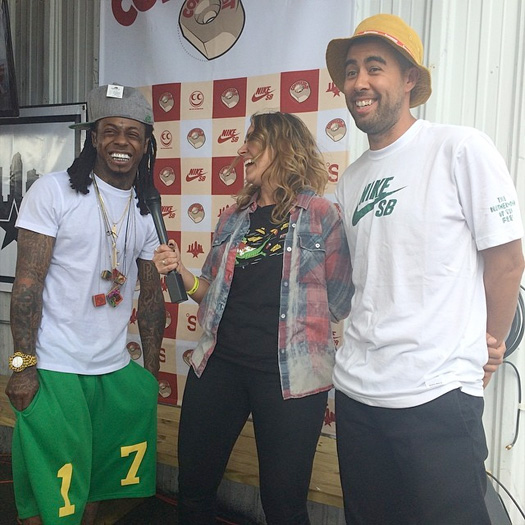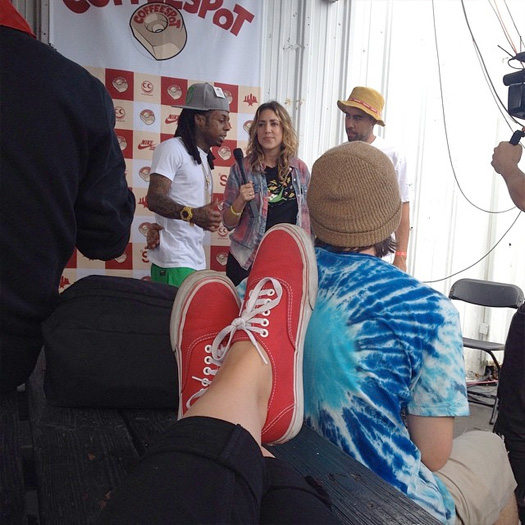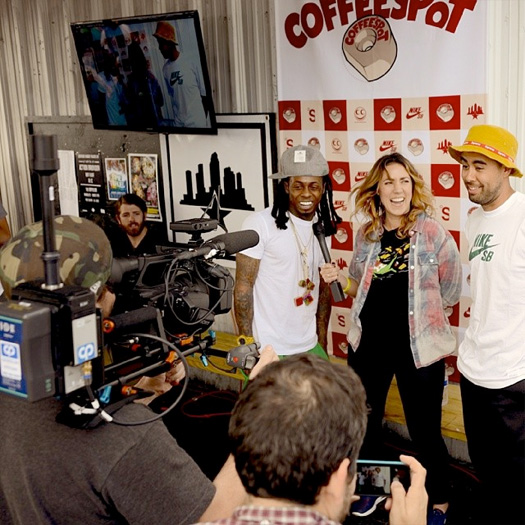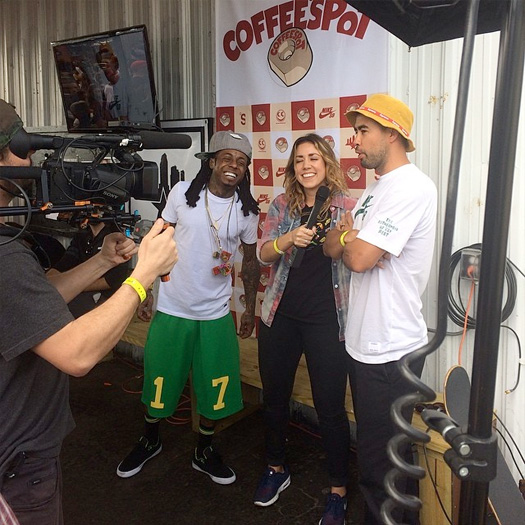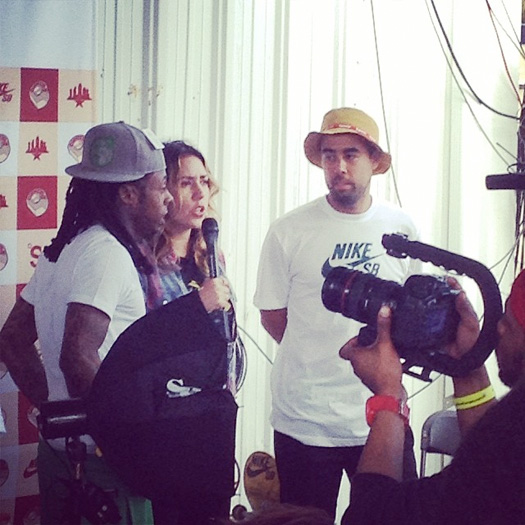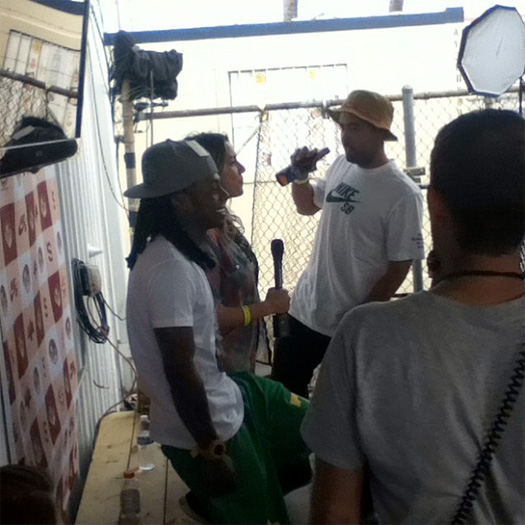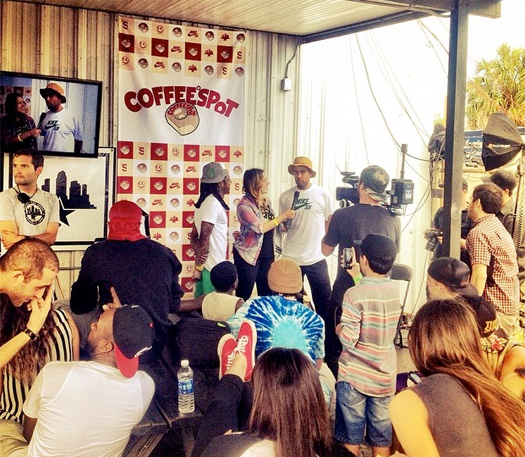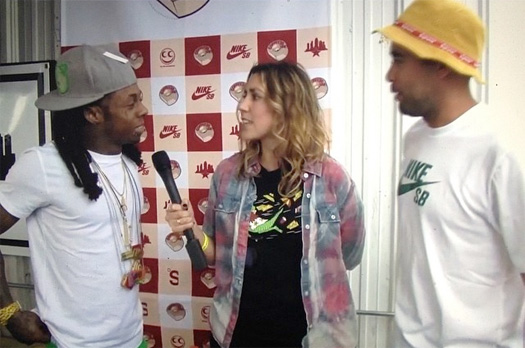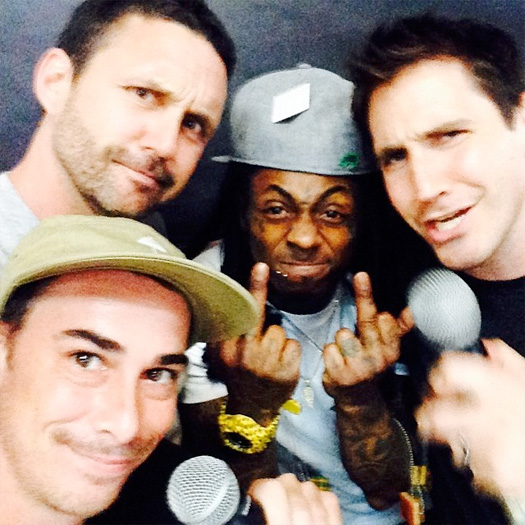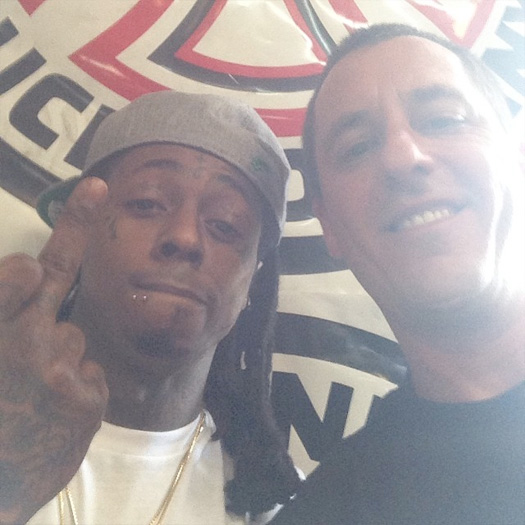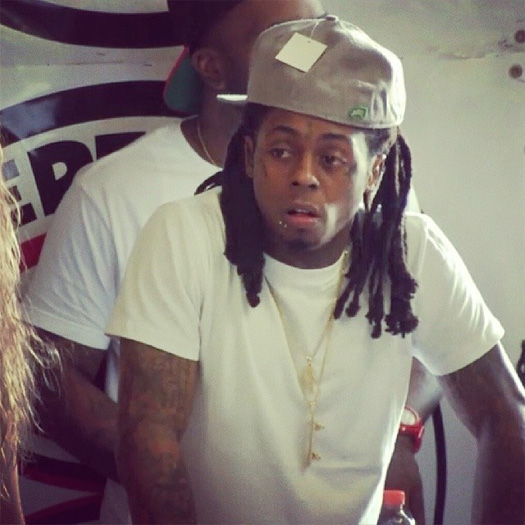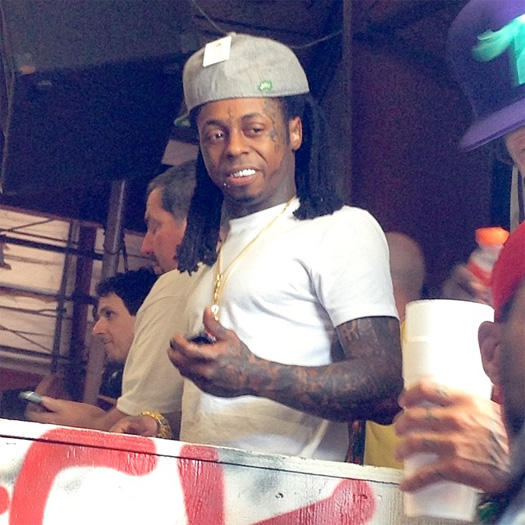 Photo credit: Alejandro Velasquez, Ashley Heinkel, Auxiliary Channel, Bo Mitchell, Chaz Ortiz, John Cummings, Josh Hurley, Juan Cabrera, Kaitlin Brock, Maria Mercedes, Michelle Landaverde, Moose Huerta, Myke Skates, Tim O'Connor, and True Skateboard Mag.