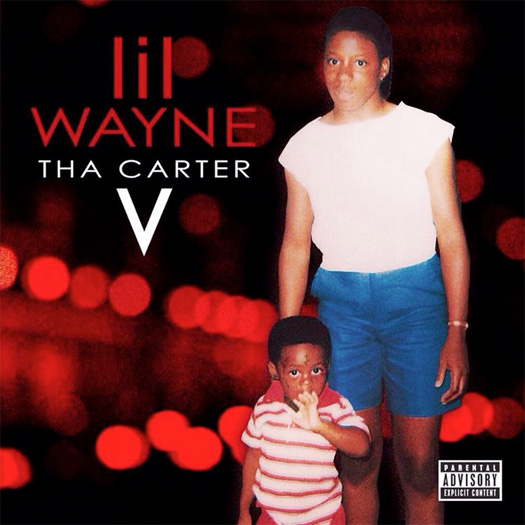 It looks like the next single from Lil Wayne's upcoming Tha Carter V album will be a mainstream one that the radios will love! Fabian, who is the person that mixes all of Weezy's songs and features, uploaded a picture to Instagram earlier today with the following caption:
Uh-oh did I just receive the files for Wayne's radio super smash that you all have been waiting for???? #c5 #carter5 #hurtfeelingstofollow #brappppppppp
I'm not too sure, but I believe Fabian has been mixing all of the tracks for C5. He also did work on all of the other previous Tha Carter albums too, so he is definitely a credible source.
Who's hyped?