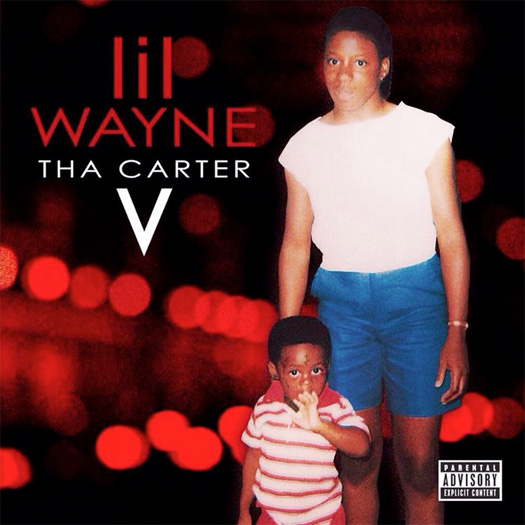 Wiz Khalifa has hinted that he will be featured on Lil Wayne's upcoming Tha Carter V album. In the latest episode of his "DayToday" vlog, Wiz asks Young Thug in their studio session if he has heard his C5 verse and then previews one line from it before the camera cuts off.
There is no official confirmation just yet on if Weezy F Baby and Wiz Khalifa' collaboration made Tha Carter V, or what part of C5 it will appear on. If have been living under a rock, the first part of Tunechi's album will be released in less than a month on December 9th.
You can watch the Wiz Khalifa "DayToday" episode below. Be sure to skip to the 4:12 mark to see the part about Tha Carter V. We've previously heard Wiz and Wayne work together on "Work Hard, Play Hard (Remix)", as well as both feature on the "Sleazy (Remix)" and "Celebration" songs!