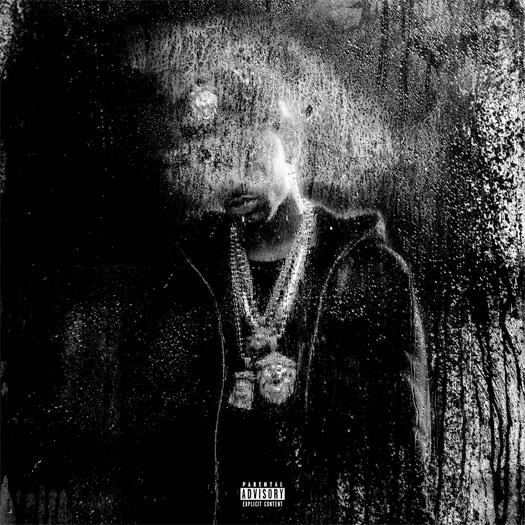 We first heard about this collaboration at the end of 2014 when Big Sean said Lil Wayne gave him a "crazy verse" for his album and now the song, which is called "Deep", has made it's way online.
The Key Wane-produced track will appear on Sean's upcoming Dark Sky Paradise album that you can preorder here before it is released on February 24th.
You can stream "Deep" after the jump below. How do you compare it to the other Big Sean and Weezy collabos, such as "Beware" and "My Homies Still"?
Click here to read the lyrics for Big Sean's "Deep" featuring Wayne!