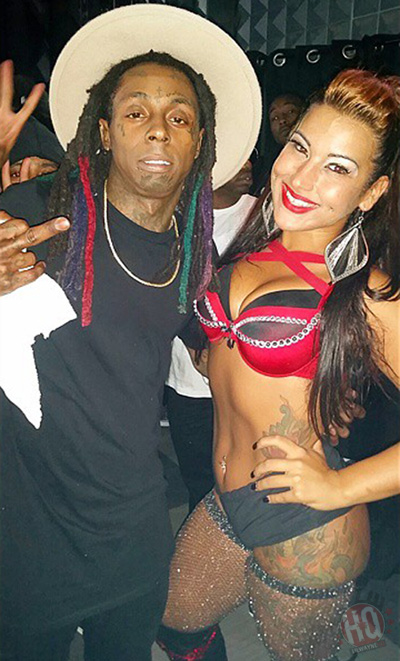 On March 22nd, Lil Wayne hosted a party at GILT Nightclub in Orlando, Florida for a stop on his current "Release Partiez" tour. He was joined at the club by Mack Maine, Hood, Marley G, DJ Nasty, Lil Twist, and others.
You can view more photos and check out a recap of Weezy chilling, as well as performing "Coco", "Fingers Hurting", and "Truffle Butter" live at GILT Nightclub below. The DJ also went throwback and played "I Feel Like Dying" and "Fuck Tha World", which was cool to see!
Tunechi will next be making an appearance and performing live on his "Release Partiez" tour at Aqua Nightclub in Jacksonville, Florida on April 2nd.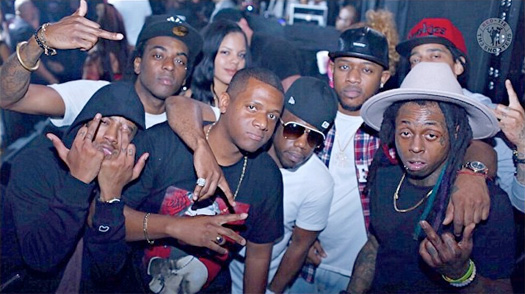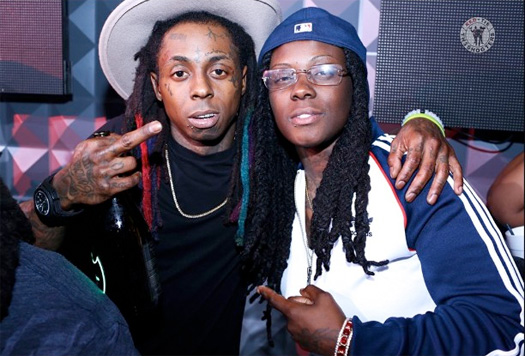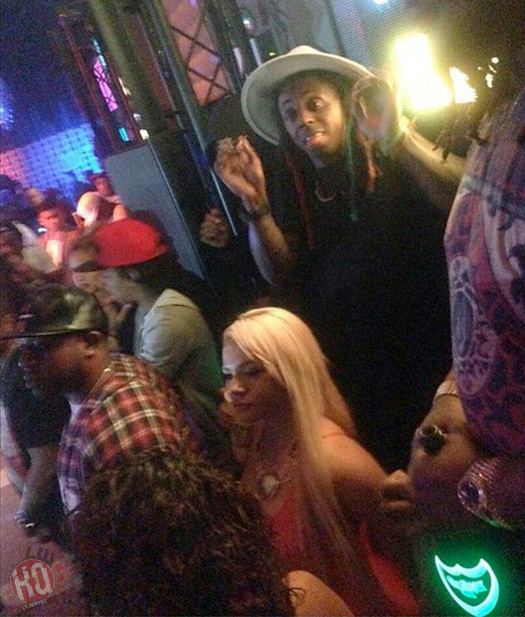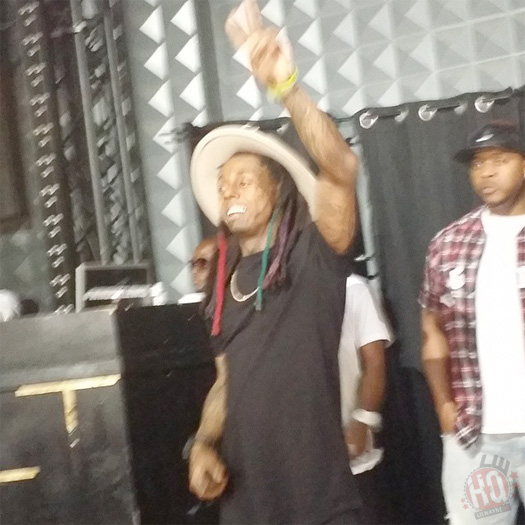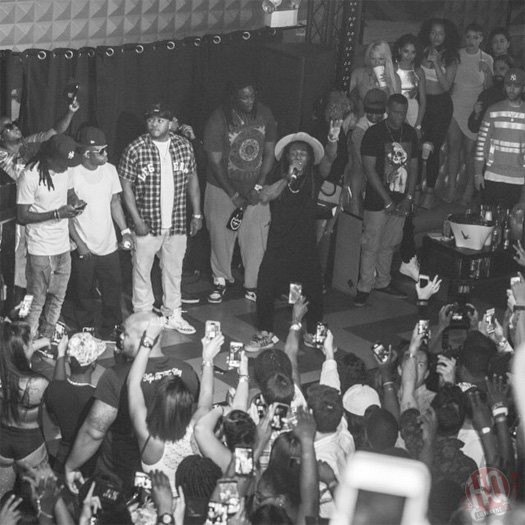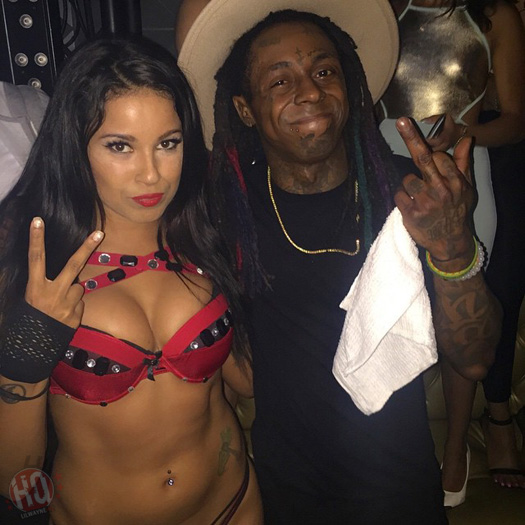 Credit: 1ShotFlyG, Amanda Barona, Bree Velez, Chauncey Wesley Mason, H_Dot, Harry HooVaa, Hollywood East Ent., iTeeRoy, Kiana Gabriela, Stephanie Tejada, and Styven Jeune.