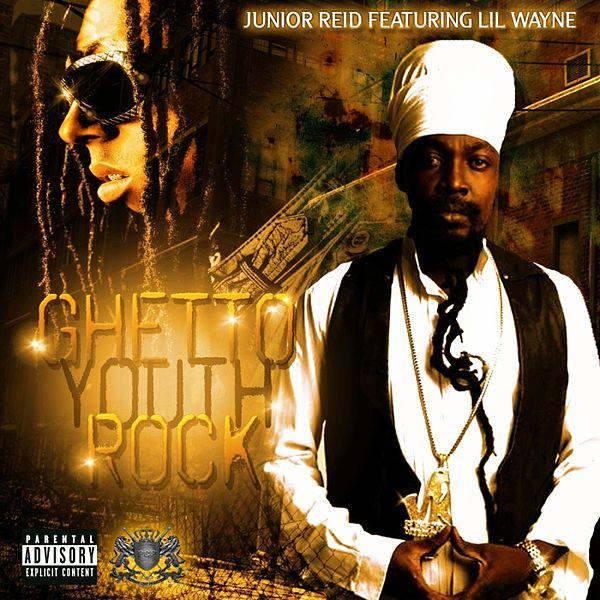 The "Feature Friday" installment for this week is Junior Reid's "Ghetto Youths Rock" single featuring Lil Wayne.
This track first leaked online in 2007, but it was released officially on iTunes in 2011. Tune also recently worked with Reid on his Free Weezy Album that dropped earlier this month.
"And I know anything could be in that garden; So I wear boots and I stomp on all them. I'm from the zoo, you don't wanna involve them; I represent the youth then we keep evolving"
You can listen to "Ghetto Youths Rock" below!
PREVIOUS: Feature Friday #50