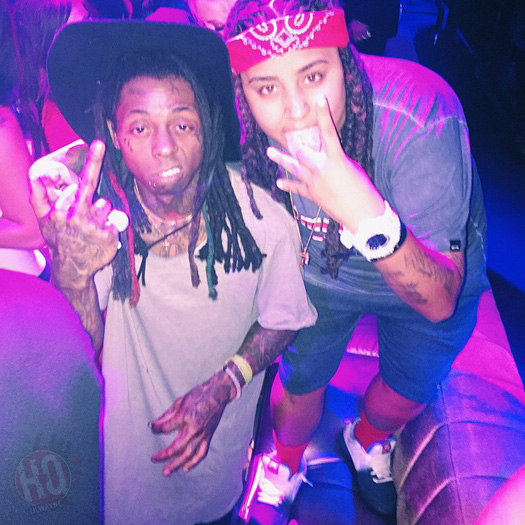 Lil Wayne celebrated Independence Day and the release of his Free Weezy Album by attending and performing live at LiFE Nightclub in Las Vegas, Nevada on July 4th.
During his appearance, Weezy got on the mic to perform "He's Dead" live, which is of course track #2 off FWA. You can watch a short clip of this performance after the jump below.
I wonder if "He's Dead" will be the next single off the Free Weezy Album? Because we already know "Glory" is the first single!