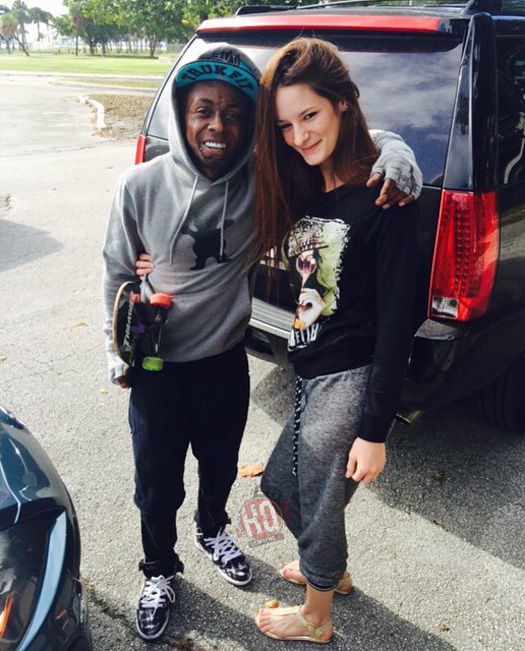 Rich The Kid recently visited Hot 107.9 to chat with B High about being locked up in jail, upcoming projects, what motivates him, and plenty more, which you can watch below.
During the conversation, Rich mentioned that he will be traveling to Miami soon to shoot a music video with Lil Wayne for their "Jumpin' Like Jordan" remix aka "Trap House" that appeared on Sorry 4 The Wait 2.
Rich The Kid also revealed that him and Tunechi will hit up the studio while he is in Miami to record a new collaboration for his forthcoming Flexin' On Purpose mixtape, as well as how he feels to have someone like Tune acknowledge him!
Thanks to Daniele for the heads up!