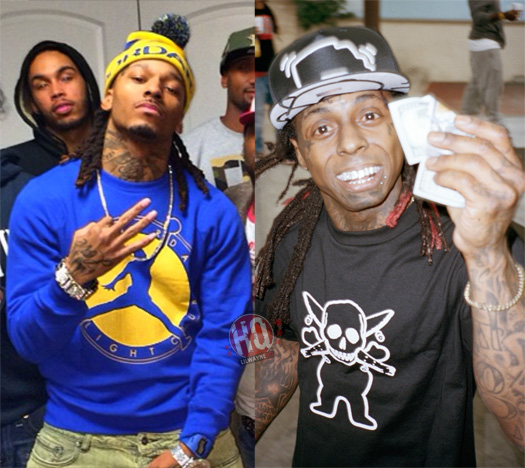 Montana Of 300, who is a rapper from Chicago that does drill music, recently did a Q&A session with his fans on his Twitter page.
During this Q&A session, one of his fans asked Montana who are his favorite music artists of all time to which he responded with: Lil Wayne, 2Pac, and DMX.
If you didn't already know, Montana Of 300 also referenced Weezy in his "Holy Ghost" song last year: "Tell Wayne and Baby that I murder for my Cash Money"!
2 PAC, DMX and @LilTunechi https://t.co/GR4yLU8mKn

— MONTANAof300 (@MONTANAof300) October 6, 2015