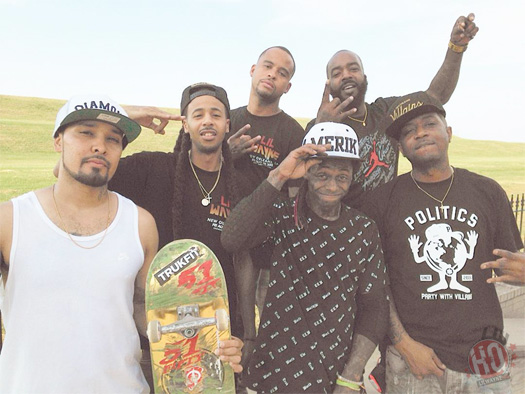 Pusha T recently sat down with Mikey T The Movie Star for a one on one interview about his Darkest Before Dawn: The Prelude album and his thoughts on Birdman not paying Lil Wayne the money he is owed.
At the 1:40 mark of the conversation, Pusha explained that he can't respect Baby in no way shape or form for what he is making Weezy go through, but it is not a surprise to him anyway as he hasn't respected him a long time.
The G.O.O.D. Music artist also revealed that he thinks the way Birdman is robbing money from Tunechi is "the lowest form of a thief" possible. You can watch the interview in the video after the jump below!