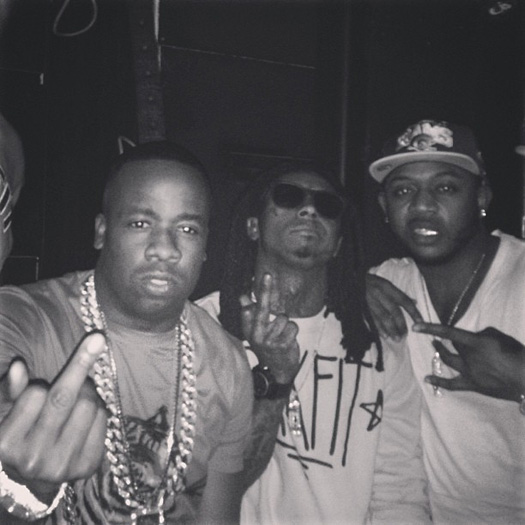 Yo Gotti has revealed that Lil Wayne will be featured on his forthcoming album, The Art Of Hustle, which currently has no release date.
"Who's on the album? I got Future, I got [Lil] Wayne on the album, Pusha T, a few more. The album is going to be great."
Even though there is no release date for the project, Gotti did say to XXL: "The album is done, we're done with the mixing stage and we're mastering it. It may come out any day now. The way the game is now, you can just drop out the blue, and we may come any day."
UPDATE: The song is called "Bible" and the The Art Of Hustle album will be released on February 19th!