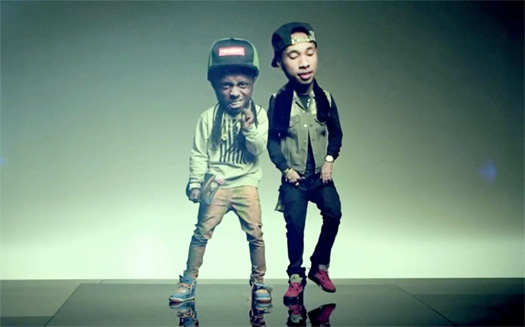 Tyga visited Streetz 94.5 radio station in Atlanta, Georgia last month to chop it up with Jazzy McBee for an interview and to clear up the recent stories about him.
At the start of their conversation, T-Raww spoke on how he used to visit ATL a lot with Lil Wayne back in 2008/2009 and shared his thoughts on Wayne reuniting with Birdman. He also revealed that he was in the studio with Weezy at the end of 2015 when he was working on his No Ceilings 2 mixtape.
You can watch Tygaman's interview with Streetz 94.5 in a video after the jump below!