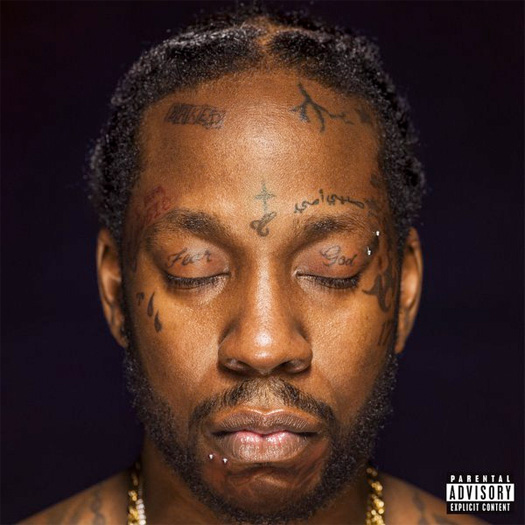 Here it is! Lil Wayne and 2 Chainz have released their brand new collaboration album, ColleGrove. If you are wondering about the name of the project, it comes from their hometowns as Wayne is from Hollygrove and Chainz is from College Park.
The joint album contains a total of 13 tracks including "Bounce", "Gotta Lotta", and "Rolls Royce Weather Everyday". There are also no features on the project.
You can view the official tracklist and purchase ColleGrove off iTunes after the jump below. Don't forget to also leave a comment with your thoughts on the album!
Click here to purchase "ColleGrove" off iTunes!
1. 2 Chainz – Dedication
2. 2 Chainz – Smell Like Money (featuring Lil Wayne)
3. 2 Chainz – Bounce (featuring Lil Wayne)
4. 2 Chainz – Gotta Lotta (featuring Lil Wayne)
5. 2 Chainz – MFN Right
6. 2 Chainz – Blue C-Note (featuring Lil Wayne)
7. 2 Chainz – Not Invited
8. 2 Chainz – Bentley Truck (featuring Lil Wayne)
9. 2 Chainz – 100 Joints
10. 2 Chainz – Rolls Royce Weather Every Day (featuring Lil Wayne)
11. 2 Chainz – What Happened (featuring Lil Wayne)
12. 2 Chainz – Section (featuring Lil Wayne)
13. 2 Chainz – Watch Out