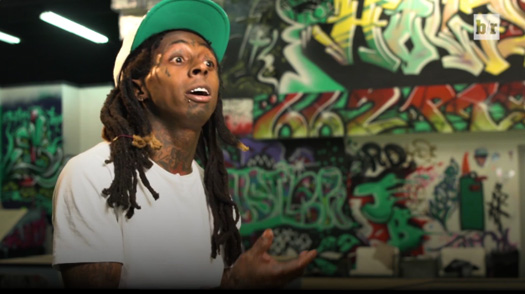 If you didn't already know, Bleacher Report's documentary on Michael Vick is now available to watch through their free app here.
We previously saw a sneak peek of Lil Wayne discussing the American football quarterback's influence in the hip-hop world last week, and now we can see a new clip of Wayne comparing Vick to Allen Iverson.
You can check out why Weezy compares Michael Vick to Allen Iverson in a video after the jump below!
Via B/R