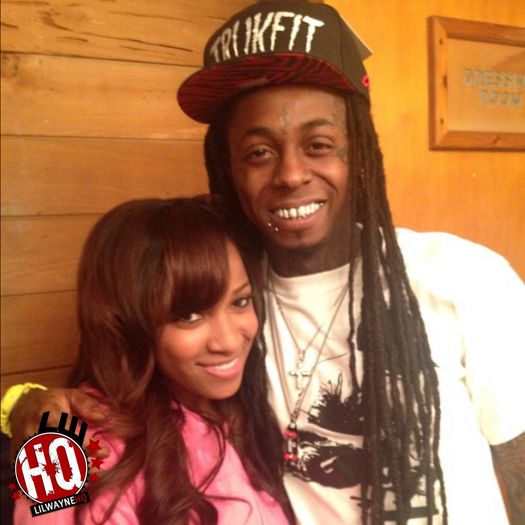 When Lil Wayne had learned that Toya Wright's brothers had been shot to death inside a vehicle in New Orleans on July 31st, he jumped on a flight straight away to go and support her and her family including their daughter together, Reginae Carter.
In an exclusive interview with PEOPLE magazine, Weezy's ex-wife explained why it didn't surprise her that he showed up as they are "still very, very close", discussed her family needing his support, and revealed why he didn't attend the funeral for Ryan "Rudy" Johnson and Joshua "Fish" Johnson.
You can read what Toya said after the jump below. The interview appears in the new issue of PEOPLE, which is available on newsstands today!
"It didn't surprise me that he showed up. We're still very, very close. [Lil Wayne's] daughter needed him and he was there. He calls and checks on us all the time. He really can't handle funerals. Neither can I. It was so hard to see my two brothers in caskets. I had nightmares afterward. It was so hard."
Via PEOPLE