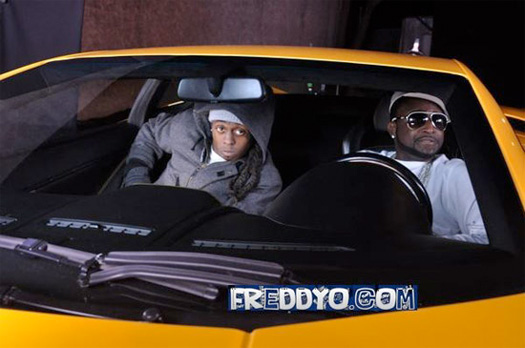 Shawty Lo recently took a ride in the car with Jordan Tower and during their trip, they chatted about the Lil Wayne vs. Birdman beef.
The Georgia rapper recalled how he went from a No Limit fan to a Cash Money Records fan when he was growing up, as well as that Wayne became his favorite music artist after Juvenile.
You can check out Shawty and Jordan's conversation about the Weezy vs. Baby situation in a video after the jump below. Lo also mentioned that he hopes both of them "can get it together"!