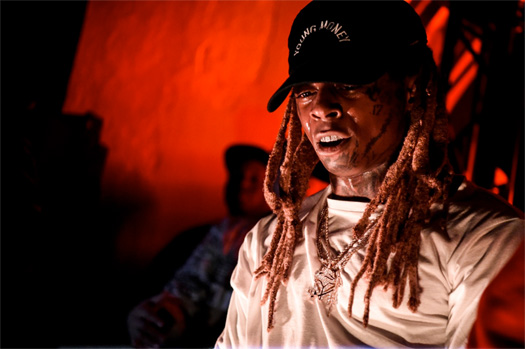 In this post, you can watch a new video presented by The FADER and Beats By Dre called "Lil Wayne's Love Letter To New Orleans".
During the video, we can see some new and old footage of Tunechi and the city of New Orleans along with Tune doing a voice-over.
Weezy talks about his love for NOLA and reveals he can't go 2 months without visiting his hometown. He also mentions that he had to work very hard to be a part of N.O. history and all music from the city inspires him!
Via The FADER