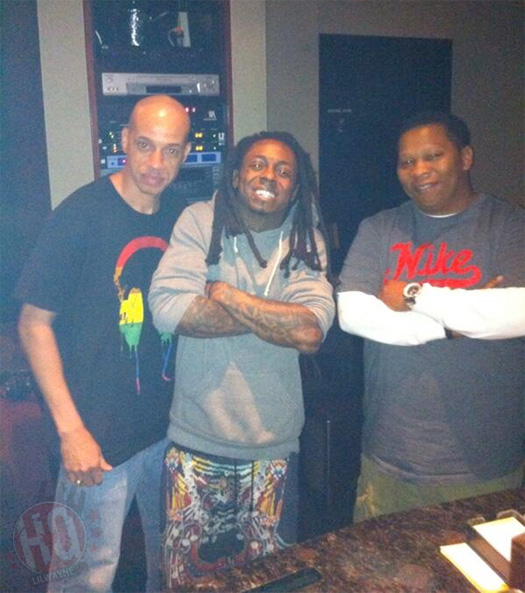 Mannie Fresh recently sat down for a 2-part interview with HipHopDX and spoke about Lil Wayne, Birdman, Cash Money Records, and more.
During the conversation, which you can watch below, Mannie spoke on his upcoming music with Wayne and what he means when he categorizes it in the EDM genre.
Fresh also revealed that he has reached out to Weezy to join the Cash Money reunion tour, but does not know if he will do it, due to his beef with Baby.
He also mentioned that he hopes to be the middle person to help resolve Tunechi and Birdman's problems, as well as believes it could really happen!