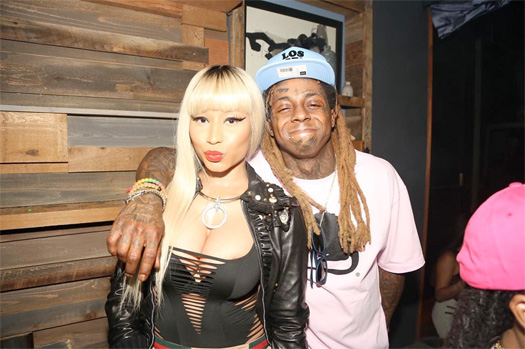 David Guetta has announced a release date for his upcoming single featuring Lil Wayne and Nicki Minaj, as well as revealed the official artwork.
From looking at the cover, which you can check out below, we can see the collaboration will be called "Light My Body Up".
Be sure to check back to LilWayneHQ.com tomorrow (March 23rd) to hear the song as that is when it will drop! Who is looking forward to hearing it?