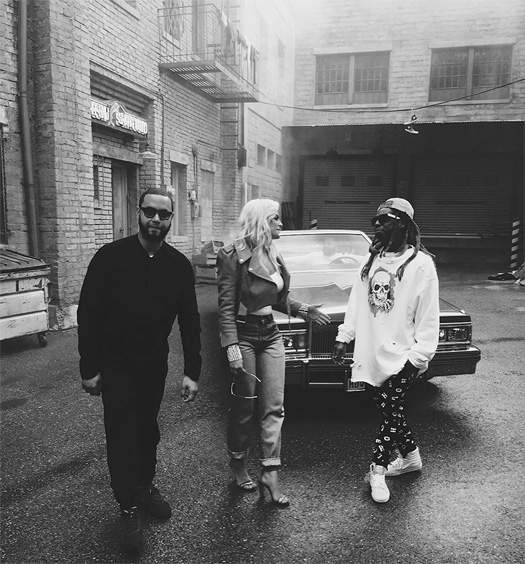 In a recent interview, Bebe Rexha spoke on her upcoming "The Way I Are (Dance With Somebody)" single featuring Lil Wayne.
Bebe mentioned "Wayne does a crazy verse on it" and also confirmed they have already shot a music video for the collaboration that is being directed by Director X.
The pop singer/songwriter also took to Twitter to tweet "This Friday May 12th 2017", so it looks like we might finally be hearing the song this week!
? [POTWIERDZONE] ?
The Way I Are (Dance With Somebody) usłyszymy w przeciągu dwóch tygodni! pic.twitter.com/uSliMBssvs

— Bebe Rexha Daily PL (@bebedailypl) May 3, 2017