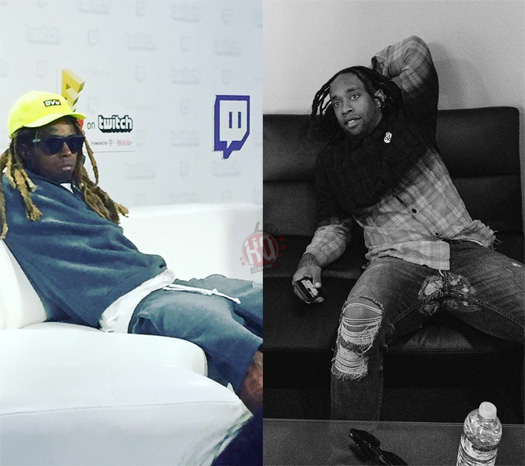 Back in April of this year, Ty Dolla $ign shouted out Lil Wayne and Mack Maine on Twitter, which if you had to guess, you would presume it means Mack sent Ty a Wayne verse for an upcoming song.
This week, a talent agency has put out a statement saying that they are looking for actresses to appear in a Dolla $ign music video featuring Weezy and Future.
So it looks like Ty Dolla $ign's next single will feature both Tunechi and the Astronaut Kid, as well as come with a visual! Who is looking forward to hearing the collaboration?