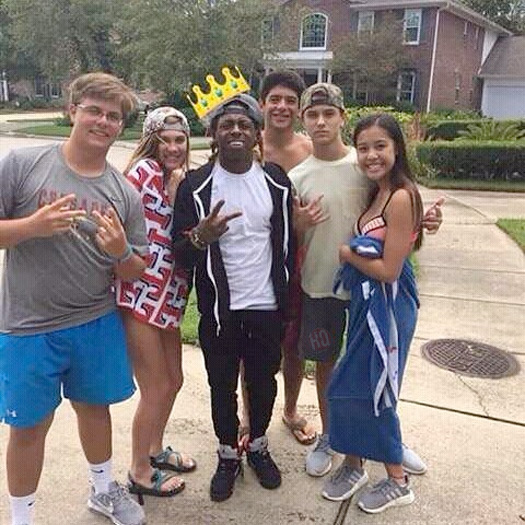 Comedian and actor Dave Chappelle recently stopped by Shade 45's "Sway In The Morning" radio show to chop it up with Sway Calloway, Heather B and Tracy G, which you can check out below.
At the 4:35 mark of their interview, Dave revealed Lil Wayne is one of his favorite rappers of all time:
"Lil Wayne to me is one of the most clever motherfuckers ever, I do all those jokes about pussy, but I fuck with that dude, he's just clever and fun to listen to."
You can check out the conversation in a clip after the jump below. Don't forget that Weezy will also be a special guest at Chappelle and The Roots' "Live From Radio City" residency at the Radio City Music Hall in New York on August 1st!