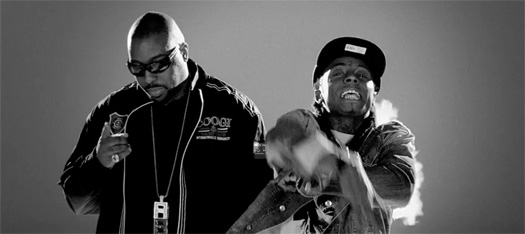 It's that time of the week again! This week's "Feature Friday" installment is Trae Tha Truth's "Screwed Up" song featuring Lil Wayne.
The Mr. Lee-produced track appears on Trae's fourth studio album, Life Goes On, which was released back in 2007.
"Yeah, we cut the ears and the tail off Mickey Mouse; Never been a rat, never had 'em in the house; Call me Captain Kangaroo, but I got money in my pouch; And I don't mean loose change when I say money in the couch"
You can listen to "Screwed Up" below.
PREVIOUS: Feature Friday #102