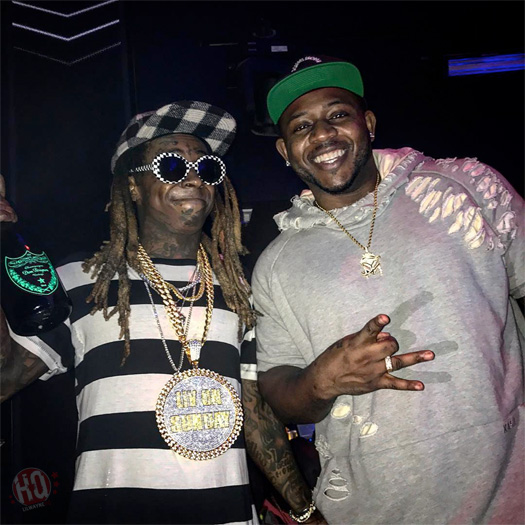 AR-Ab recently sat down with Vlad TV for an interview to speak on how close he was to signing with Cash Money Records.
During their conversation, AR-Ab revealed that 6 months ago Birdman told him his and Lil Wayne's lawsuit was about to be over and he was about to settle out, but Wayne ended up saying something on stage and so Baby pulled the plug on it.
The Philadelphia rapper also mentioned that Birdman told him his situation with Weezy was taking a toll on him and it was hurting him, because that's his son and legacy. You can check out exactly what AR-Ab said after the jump below!