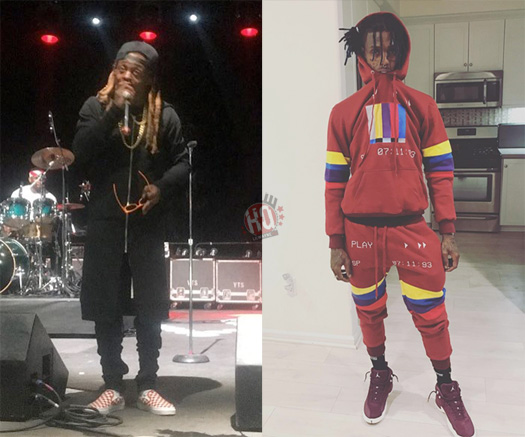 Famous Dex recently sat down with Montreality for an interview, which you can check out after the jump below.
At the 8:27 mark, Dex called Lil Wayne a "legend" and the "GOAT", as well as revealed he knows every mixtape and album from Wayne before then reciting "Famous" off the Lil Weezy Ana Volume 1 tape.
Also during their conversation, Famous Dex compared himself signing to Rich The Kid to how Drake signed to Tunechi!