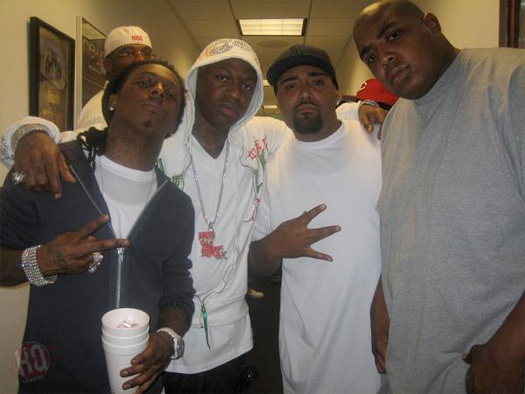 The "Feature Friday" edition for this week is Glasses Malone's "Haterz" single featuring Lil Wayne and Birdman.
The Mev The Producer-produced song, which was released back in 2008, appears on the deluxe edition of Malone's Beach Cruiser album that dropped in 2011.
"Yeah, we mash like Pac and the Outlaws; And we stand-up, and try not to down-fall; I'm trying to reach my goal like a round ball; Freddy Adu anything for the crown y'all; Or David Beckham, only pay 'em or respect 'em"
You can watch the official "Haterz" music video below.
PREVIOUS: Feature Friday #115