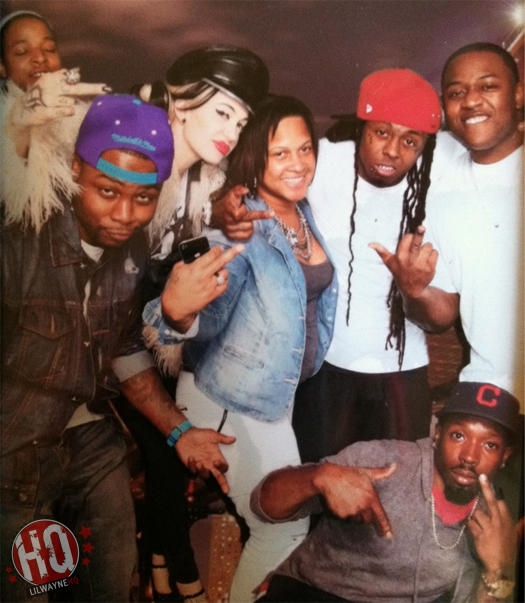 For this week's "Feature Friday" edition, I have chosen the Jae Millz' "Thank You" song featuring verses from Lil Wayne and Mack Maine.
The track appears on the former Young Money artist's Zone Out Season 2 project, which was released back in 2010.
"Future billionaire, yeah I gotta be on the list; Got a runway in my pants cause all the models be on my dick"
You can listen to "Thank You" below.
PREVIOUS: Feature Friday #125