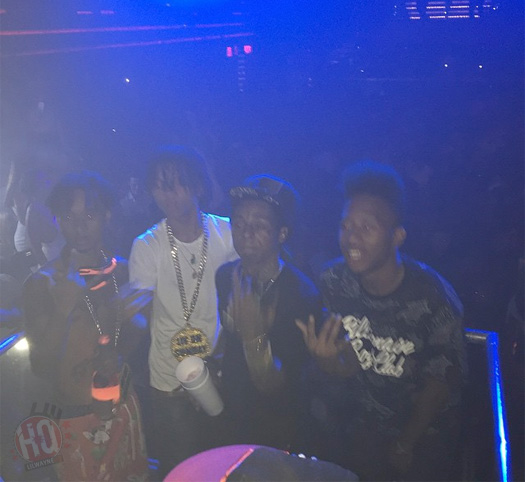 After hearing a sneak peek last month and getting more details about the collaboration last week, we can now hear a longer preview of DJ Stevie J's upcoming "Imagine" single.
The full version of "Imagine" will feature both Lil Wayne and Swae Lee from Rae Sremmurd, but as of right now, there is no release date for the song.
You can listen to a 1-minute snippet of "Imagine" after the jump below! Are you looking forward to hearing the final version?