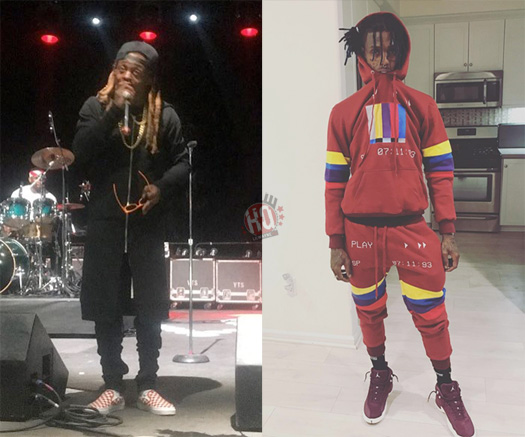 Famous Dex recently sat down with HotNewHipHop for a conversation on the latest episode of their "On The Come Up" series.
At the 2:53 mark of the interview, Dex revealed he grew up listening to Lil Wayne and called Wayne his favorite rapper. He also mentioned that the projects he enjoyed growing up were Dedication, Dedication 2, and Tha Carter.
You can check out the full conversation in a video after the jump below. Click here to also see Famous Dex call Weezy a legend, the GOAT, and recite "Famous" off Lil Weezy Ana Volume 1!