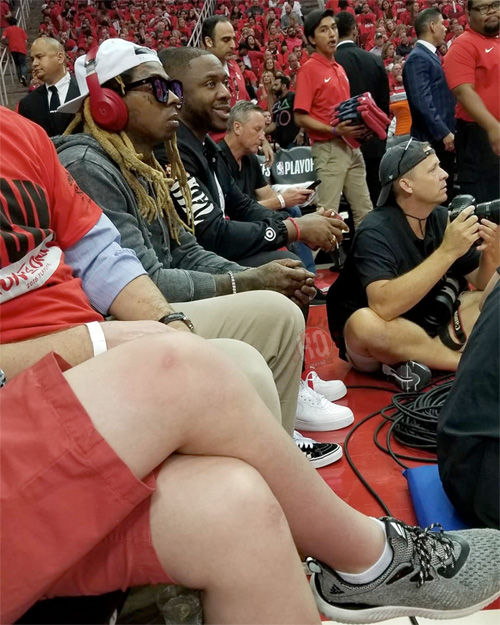 Yesterday (April 29th), Lil Wayne made an appearance during Game 1 of the Western Conference semi-final at the Toyota Center in Houston, Texas.
Similar to last week, Tunechi sat court-side with Mack Maine to watch the Houston Rockets play Utah Jazz play in a basketball match.
You can check out plenty photos and a little clip of Weezy at the NBA game after the jump below. The Rockets ended up beating Jazz 110 – 96!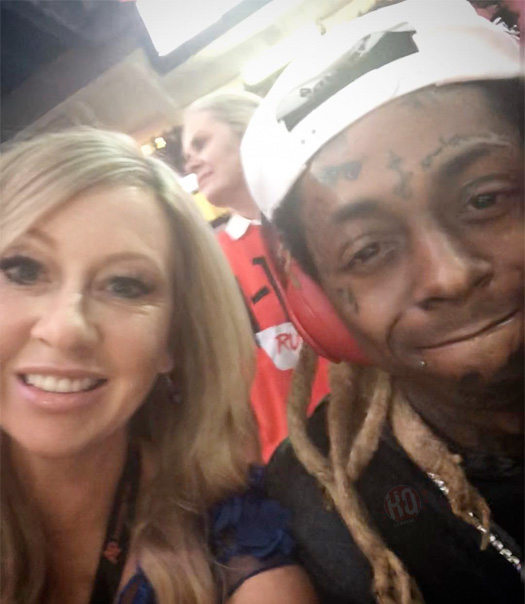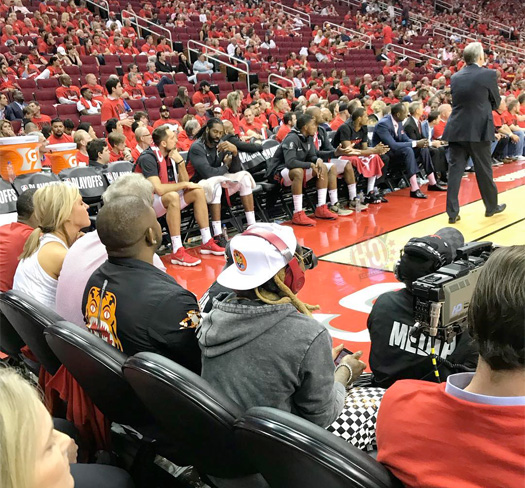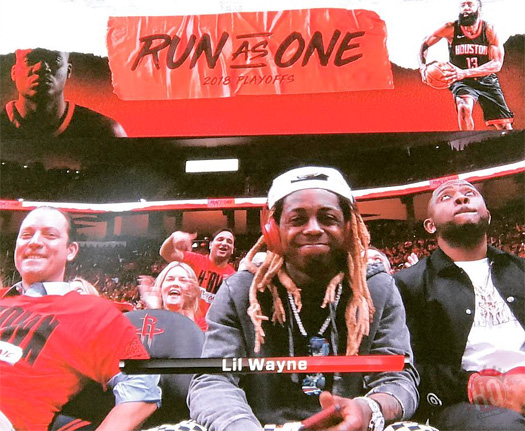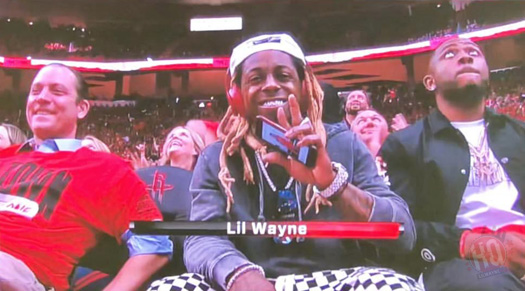 Credit: Johnny Mabasa, Kim Davis, Kristie Rieken, and Ricky Ashton.