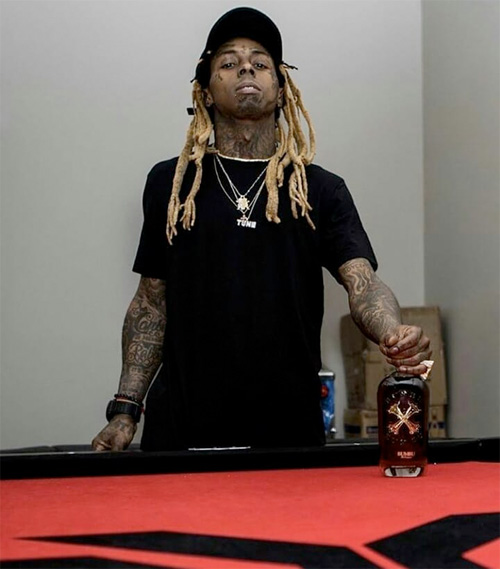 Have you ever wondered who Lil Wayne's top 5 favorite rappers are? Well, Complex have managed to get Wayne to reveal who is in his "Top 5 Rap G.O.A.T.'s" list.
In his list, Weezy included Cam'ron, UGK (Pimp C and Bun B), 8Ball & MJG, Missy Elliott, and JAY Z. After getting word of this, Missy also went on Twitter to react by saying:
"I am truly honored & humbly grateful such a Blessing"
What are your thoughts on Tunechi's favorite rappers list aka the rappers who he thinks are the G.O.A.T. (Greatest Of All Time)?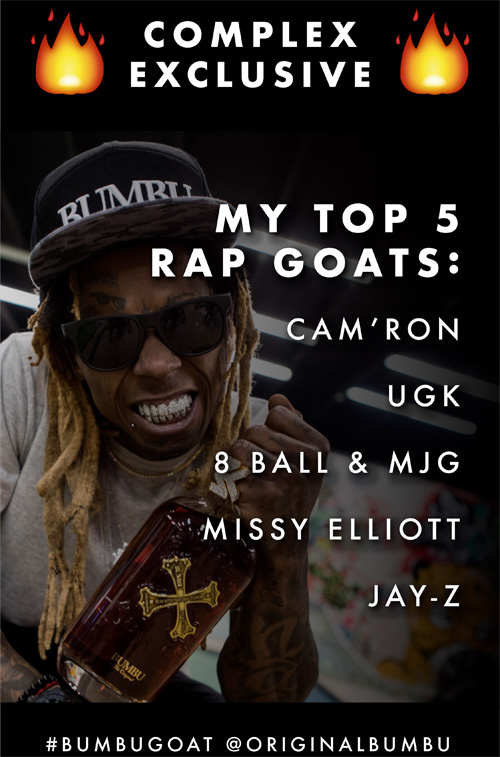 I am truly honored?? & humbly grateful❤️such a Blessing?? https://t.co/KkcLCNxSZB

— Missy Elliott (@MissyElliott) April 24, 2018
Photo credit: Vinick Dias.