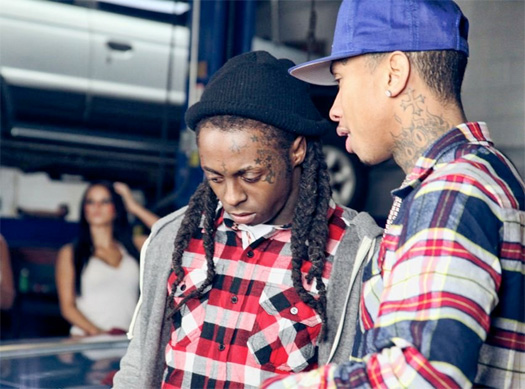 It's that time of the week again! This week's "Feature Friday" installment is a Tyga song called "Exquisite" featuring Lil Wayne and Gata.
This track appears on the former Young Money artist's No Introduction The Series: April mixtape that was released back in 2008.
"I'm a king, you should kiss my pinky ring; Bitch I'm a king, I know what I'm DO-ing"
You can listen to "Exquisite" below.
PREVIOUS: Feature Friday #134