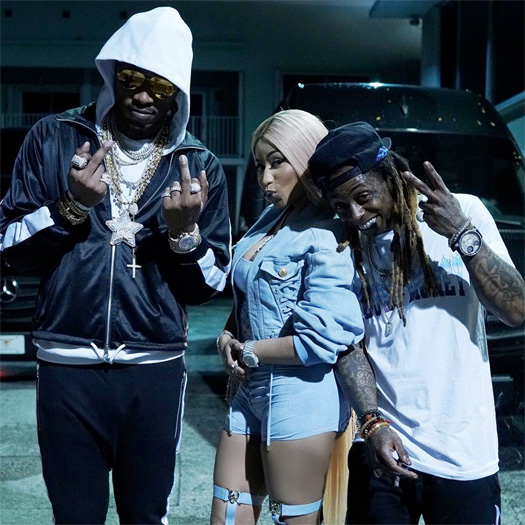 Last week, we received news that Lil Wayne would appear on the forthcoming Superfly movie official soundtrack, and now we have more details about the song.
On the soundtrack, which will be released next week on June 8th, there will be a collaboration from Future and Wayne called "Drive Itself".
You can view the full tracklisting for the Superfly soundtrack after the jump below. The Astronaut Kid will also be executive producing it! Are you looking forward to hearing "Drive Itself"?