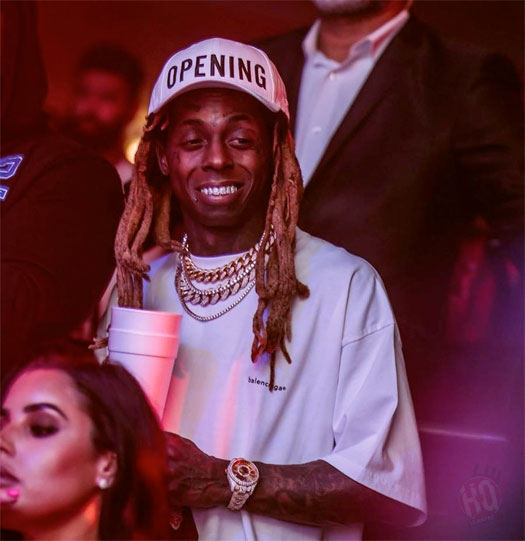 I have chosen Jibbs' official remix to his "King Kong" single featuring verses from Lil Wayne, Chingy, Chamillionaire, and Yo Gotti for this week's "Feature Friday" edition.
The original version of this Terry "T.A." Allen, Zaytoven, Pretty Boy, Bradd Young, and Da Beatstaz-co-produced song appears on the Jibbs Featuring Jibbs album, which came out back in 2006. Weezy even did a solo freestyle over the "King Kong" beat on his Da Drought 3 mixtape.
"Guns so convenient… no I ain't lenient; Car so smokey, I don't know how I see in it; But you know that I'mma be in it, sounds and TV in it; Bad bitch screen flipped down watchin' me in it"
You can listen to the "King Kong" remix below and you can also listen to another Jibbs and Tunechi remix from 2006 here.
PREVIOUS: Feature Friday #140