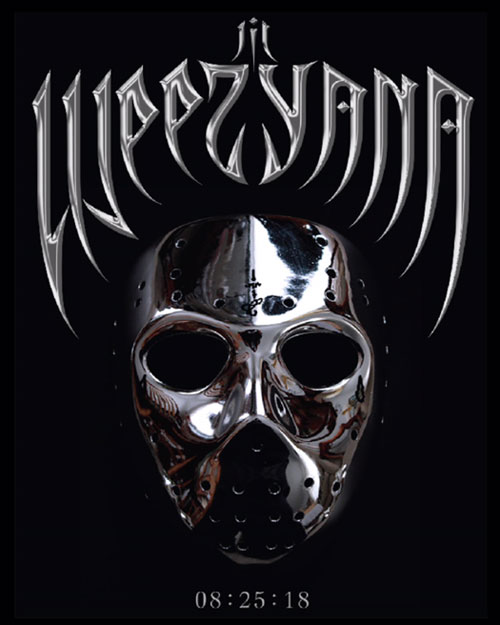 Outside of the 4th annual "Lil Weezyana Fest" in New Orleans, Louisiana last weekend (August 25th), there was official Lil Wayne merchandise designed by Ignored Prayers that sold out immediately.
After this news and Tunechi loving the merch himself, Ignored Prayers are now doing a limited online release of their "Lil Weezyana" hats and t-shirt, so that us fans who couldn't make it to this year's music festival can purchase them.
You can get a better look at the tee and the black and white snapbacks below, as well as see a short clip of Weezy wearing one of the hats during rehearsals. Click here to go to the official Ignored Prayers website to purchase the merch before they sell out again! Will you be copping one of the items?